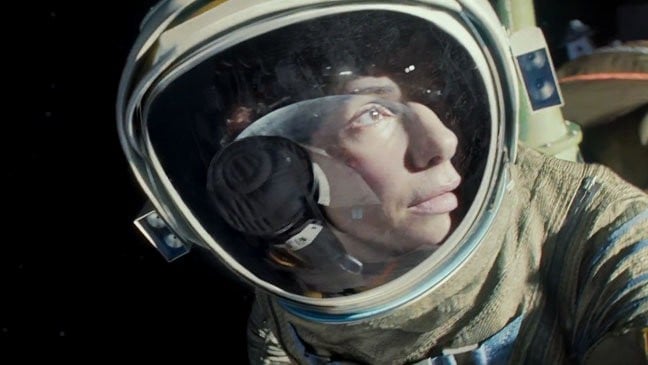 Back in 2007, director Ridley Scott (Blade Runner, Alien) famously told The Times that the era of science-fiction filmmaking was over. "Sci-fi films are as dead as westerns," Scott said, adding, "There is an overreliance on special effects as well as weak storylines." And when The Times pressed Scott to name some of the worst offenders, he simply said, "All of them. Yes, all of them."
Six years later, the sci-fi genre is seeing a resurgence thanks to directors seemingly doing exactly what Scott thought was disappearing from the genre: a focus on story over special effects. And the most ironic thing is that Scott's own 2012 sci-fi film Prometheus was criticized for many of the same things that he had spoken about to The Times.
While sci-fi fans have likely already visited the theaters this summer to check out films like Elysium, Pacific Rim, and Oblivion, the good news is that the next year appears set to have one of the greatest line-ups of sci-fi films in at least a decade. It's an exciting time for fans of sci-fi to say the least.
Here are seven interesting sci-fi films set to be released through the end of 2014, moving chronologically. Check them out after the jump.