1) And the Winner Is … Huntleigh, Missouri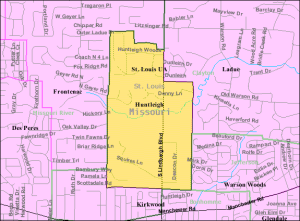 The city with the richest top 5 percent of earners is Huntleigh, Missouri, where the median income is over $2,700,000. With a dainty population of 369, the town is home to some famous residents including former Anheuser-Busch chief executive August Adolphus Busch IV.
Don't Miss:With Impending Commodities Crackdown, JPMorgan Looks to Slim Down.