History is full of great moments, and the same can be said about the automotive industry. While vehicles are pulled from production almost every single year, there are often the gems that only become more appreciated after they go.
There have been so many vehicles pulled off the road that it would be incredibly difficult to touch on all the great ones — but here is a handful of what we think were great cars that are no longer in service. What cars do you miss? What cars would you bring back?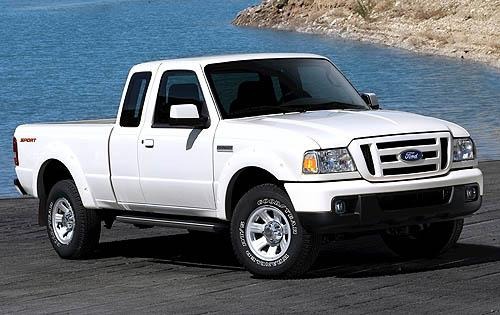 1. Ford Ranger
The Ford (NYSE:F) Ranger was an efficient and simple truck that offered its owners enough capability for small tasks, perfect for those who didn't have the need to move up to the larger F-Series pickups. Moreover, the Ranger soldiered on for numerous years with few changes, most of them being cosmetic. For those who just needed to move some hardware, lengths of pipe or lumber, or even some light towing, the Ranger was a top pick.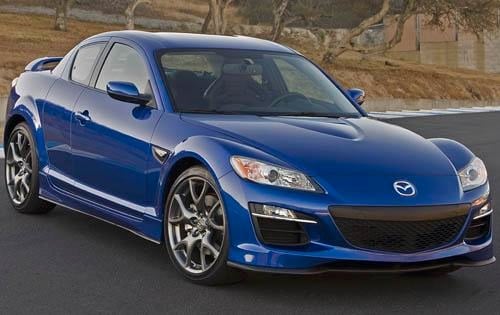 2. Mazda RX-8
Mazda's RX-8 used the lightweight 1.3 liter rotary engine, one that, although not lauded for its efficiency, was undeniably performance-oriented. Its compact nature meant Mazda's engineers were able to slide it further back in the car, giving the RX-8 a prime weight distribution profile. Its sharp handling, high-revving manner made the car a genuine driving enthusiast's vehicle.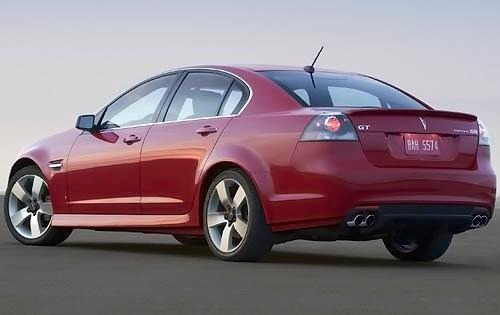 3. Pontiac G8
Though the Pontiac (NYSE:GM) brand struggled through much of the 2000s, one of its final releases in 2008 was the Pontiac G8. In its GXP trim, the car featured a powerful 6.2-liter V8 with 402 horsepower and 402 pound-feet of torque (it was actually a detuned Corvette engine), with rear-wheel drive that had a six-speed manual option.
Sadly, when it seemed like Pontiac was getting back on its feet, GM had to shut the brand down when it underwent its 2009 bankruptcy restructuring, taking the G8 with it — though Chevy's upcoming SS seems to be filling its shoes to some degree.
4. Dodge Magnum SRT8
High-performance wagons never really caught on in the U.S. — so when one did, it made it all that much more special. A hefty V8 with 425 horsepower and 420 pound-feet of torque made sure the Magnum held up to other high-performance cars. With sport-tuned suspension and bigger brakes, it helped navigate the car through tight corners and winding roads. As an added bonus, the Magnum also happened to be quite practical, too.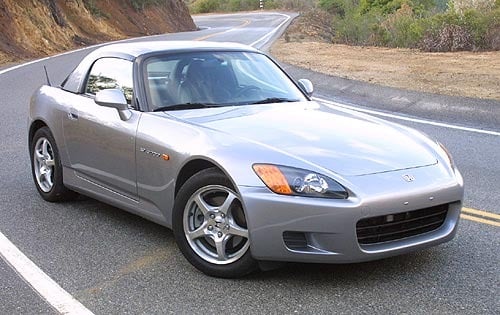 5. Honda S2000
Though the Mazda Miata has long-dominated the small, two-seater market, Honda (NYSE:HMC) was no slouch in the segment, either. At its debut in 2000, the S2000 featured a 2.0-liter inline-four that redlined at 9,000 rpm "with 240 hp, it put out more horsepower per liter than any other naturally aspirated engine on the planet," Edmunds notes. The S2000 was truly a driver's car, and only improved with the introduction of the 2.2 liter VTEC power plant in 2004.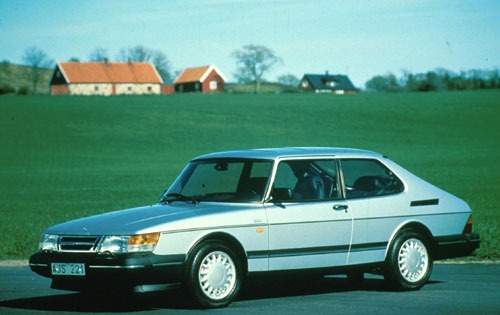 6. Saab 900
The Saab 900 was a different sort of hatchback/sedan that won numerous design awards throughout its life. Despite that fact that it was never on the forefront of hardcore performance (though the turbo models offered their fair share), the 900 had a distinctive character that you just don't see in cars anymore. The introduction of a convertible model only made the car that much more fun to drive.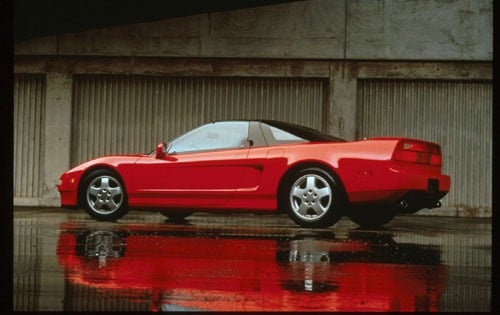 7. Acura NSX
A finely tuned, mid-mounted 3.0 V6 engine (later upgraded to a 3.2) with an aluminum bodywork and double-wishbone suspension made the NSX one of the top performers in its class. Although Honda is bringing the NSX nameplate back next year, the new model focuses on a high-tech hybrid drivetrain — a far cry from the analog, raw engineering that made the original NSX so great in the first place.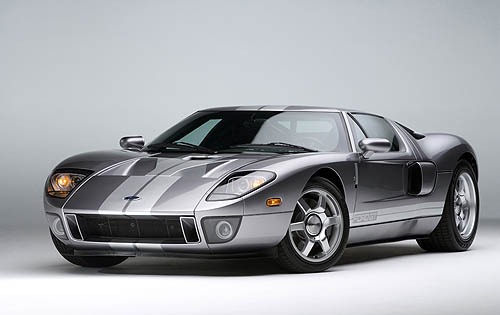 8. Ford GT
Based on its iconic race cars of earlier years, Ford's legendary GT represented more than just a super-cool looking car. It was one of the few American factory-made supercars that has graced our roads, as most ultra-high end vehicles hail from countries such as Italy or Germany. Introduced in 2005 and discontinued in 2006, the Ford GT offered (and still does) kids an American poster option to pin up next to their Porsche or Lamborghini.
Like us on Facebook to get the latest from Wall St. Cheat Sheet right in your newsfeed.