Newsweek is a magazine renowned for its rankings of educational institutes. Though its university ratings are perhaps better known than its high school counterparts, the publication's analysis of secondary institutions are definitely not without merit.
In approaching the question of ranking high schools, Newsweek takes several different factors into consideration. Graduation rate and college acceptance rate are two of the more crucial criteria, as they are important in determining the future of a high school's students; these days, it is difficult to get far in life without a college degree, let alone a high school diploma. The number of advanced placement tests taken on average by a student, scores on metrics like Advanced Placement exams and standardized tests, and the percentage of students who are not taking advanced coursework all also are taken into consideration.
It is no surprise that many of the nation's top schools are magnet schools, meaning that they draw the best and brightest students from several different districts, often within the same city or region. It's tough for a high school only drawing from one district to compete with wider-reaching institutions in some of the categories mentioned above.
With that in mind, let's take a closer look at the top eight high schools in the United States.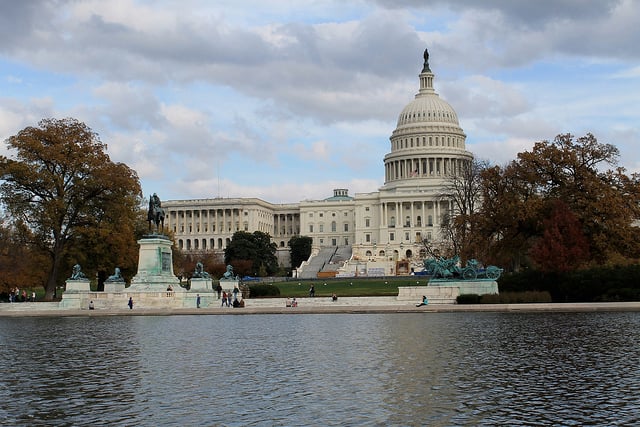 8. Thomas Jefferson High School for Science and Technology (Alexandria, Virginia)
Thomas Jefferson High School is some six miles south of Washington, D.C. With an average SAT score of 2153, it completes that category as one of the very best in the country, and, with good overall numbers, it's certainly not the worst high school to attend in the Capitol area. The school also has quite the reputation in quiz bowl, a high school academic competition, having won several national titles over the past two decades.