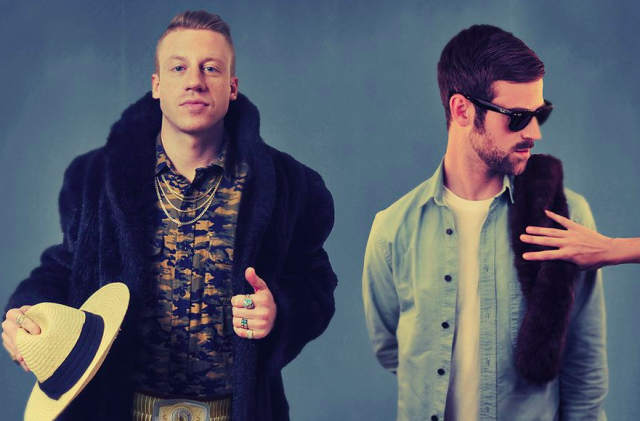 The year 2013 brought with it its fair share of pop culture sensations in the music industry. Some of them will inevitably come and go, becoming the fads of the current generation and seeing themselves disappear after a short time. However, we think that some of them are going to be here to stay. Let's take a look at 8 breakout musical artists of 2013 whose names we should be hearing for quite some time.
Macklemore (& Ryan Lewis)
Macklemore has been one of the biggest breakout names during the year, first coming to fame with his parody of rich fashion, "Thrift Shop." Since then, he's enjoyed a series of successes, stepping in to lend his support to the LGBT cause with "Same Love" and recently debuting his song "White Walls," about fancy cars, on the radio. His style of rap has been found refreshing by many, as it combines serious themes with a satirical undertone.