When it comes to cars, it's not all about horsepower, but try telling that to the guy revving his engine next to you at the stoplight. Pure muscle will never go out of style as long as cars are on the road, and automakers still deliver for consumers who want the power without spending more than $30,000. Here are eight cars that deliver the most punch under $30K, building toward the top model.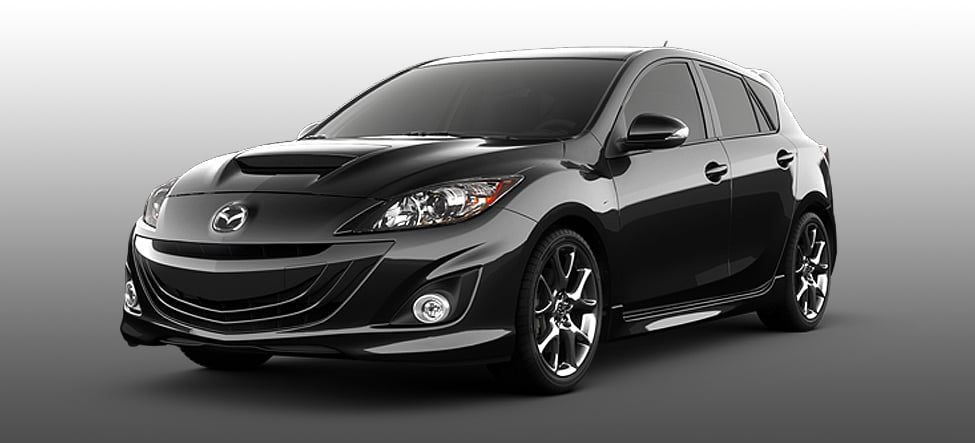 1. 2013 Mazda Speed3 Touring ($24,200)
When on the hunt for a sporty car under $30K, Mazda (MZDAF.PK) has numerous options to consider. On the muscle end, the Speed3 Touring "sport compact car" has a 2.3 DISI turbocharged engine that delivers 263 horsepower on 280 pounds-feet of torque. Between the MX-5 Miata and the Speed3, Mazda has fun rides that are affordable on most car budgets.