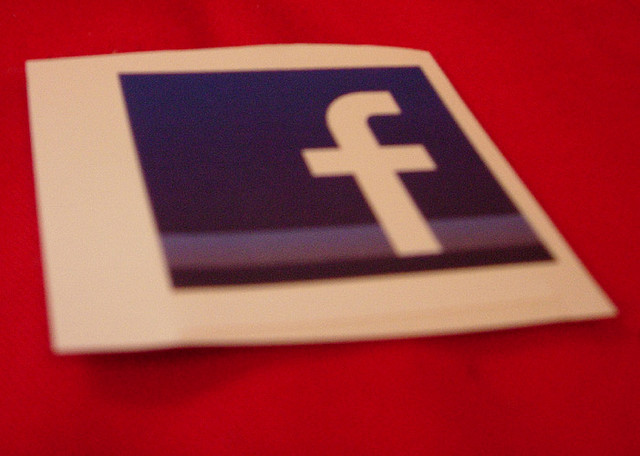 Do you ever feel like you see the same brands monopolize the News Feed of your Facebook (NASDAQ:FB) day after day after day? That's because they probably do.
A recent study by Statista shows that while many brands pay the high price for advertising on the popular social media site, a handful of companies' marketing efforts knock others out of the park, and thus really do absorb the majority of consumers' time on Facebook.
And while these ads might be annoying to users, they undoubtedly pay off for the companies. Otherwise, they wouldn't continue to pay the exorbitant price tags that land their advertisements on Facebook's home page. And soon, new Facebook video ads will occupy your News Feeds — but for now, with Statista's help, we'll count down the top eight brands that get the most face time on Facebook.