The housing market may be surging, but so, too, are home prices. In fact, Trulia trends reveal that year-over-year, prices are up 9.5 percent nationally and are higher than one year ago in 98 of the largest metros. Trulia economists use their Trulia Price Monitor and Trulia Rent Monitor to investigate how asking prices and rents are trending nationally and locally. A new report illuminates that would-be buyers in U.S. metros are especially squeezed by recent price gains, with eight metros reporting double-digit price gains in the past year.
Trulia's chief economist, Jed Kolko, helped break down figures in his report and highlighted the 10 least and 10 most affordable metros. He created a measure of local affordability based on current asking prices and the most recent wage data available. Then, he estimated how far a typical worker's wage in each area can go to pay the mortgage on a standard-sized home at current mortgage rates (3.8 percent), using local wages and local asking prices. He found that the mortgage payment relative to the typical worker's wages varies significantly throughout U.S. metros.
Today, we're showing you a snippet of Kolko's findings, so you know where not to look if you're searching for housing in a metro and you're on a tight budget. Here are the 8 metros with the least affordable housing markets that have reported double-digit price increases.
8. San Jose, California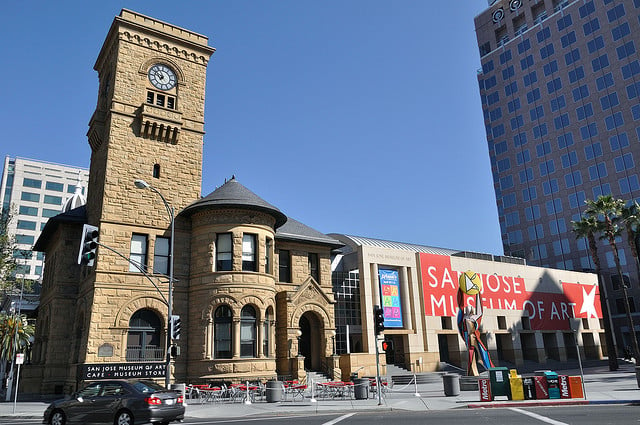 First on Kolko's list of least affordable housing markets is San Jose, California. This marks the first of many California metros that will appear on the list. San Jose's percent of monthly average wage needed to pay mortgage is distinctly lower than most other cities on the list at 33 percent. This is more than half of the figure that the least affordable metro posts.
However, San Jose's double-digit year-over-year percentage change in prices is what affords it its "least affordable" classification. Its year-over-year asking price gain is 23.2 percent, the highest percent change on our list, second only to its California neighbor that we'll get to next.