Some people like cars; some love cars; some make it their life's mission to amass as many collectible cars as possible. The following people fall into that latter category, and are significant because they have all been endowed — in one way or another — with the means to do so.
Many people — celebrities, in particular — have numerous cars in their possession, but few of them have turned collecting cars into as much of an art as these following eight individuals.
They are not ranked by any particular metric.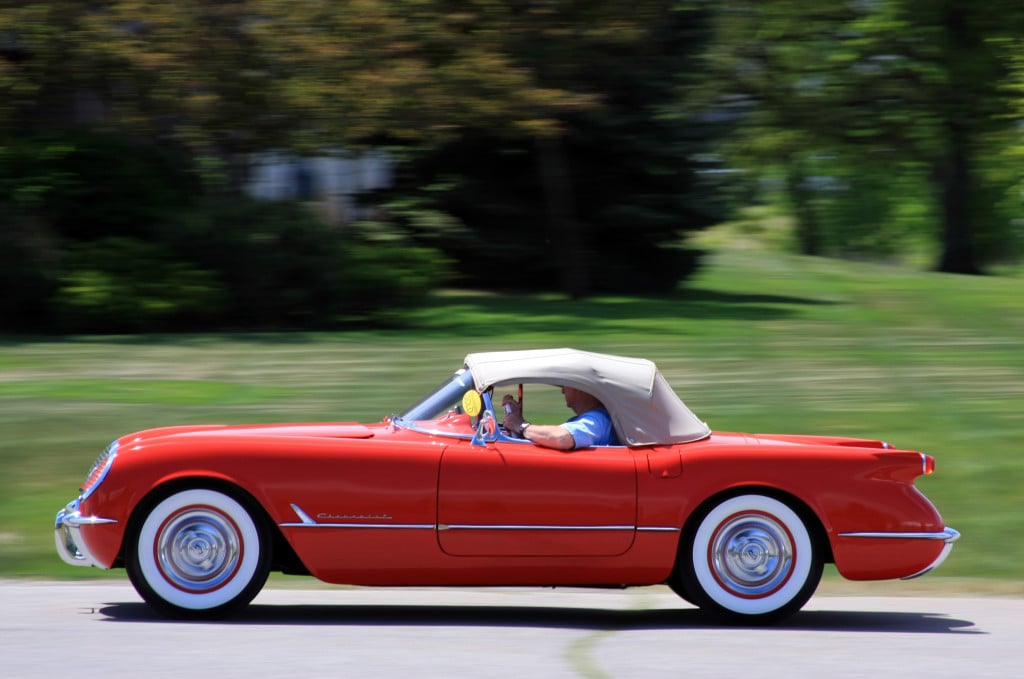 1. Ken Lingenfelter
The son of a previous General Motors (NYSE:GM) executive, Ken Lingenfelter of Lingenfelter Performance Engineering knows his stuff when it comes to serious car collecting, and even more so about cars from his dad's former employer. In his expansive, 150-plus car collection, about 40 percent is made up of Chevrolet Corvettes, ranging from earlier models (like the one pictured above) to the most recent C7 Stingray.
Outside of the Corvette namesake, Lingenfelter's collection also boasts numerous foreign vehicles, like a Bugatti Veyron, a Ferrari Enzo, a Porsche Carrera GT, and others, among the vast number of American muscle cars.