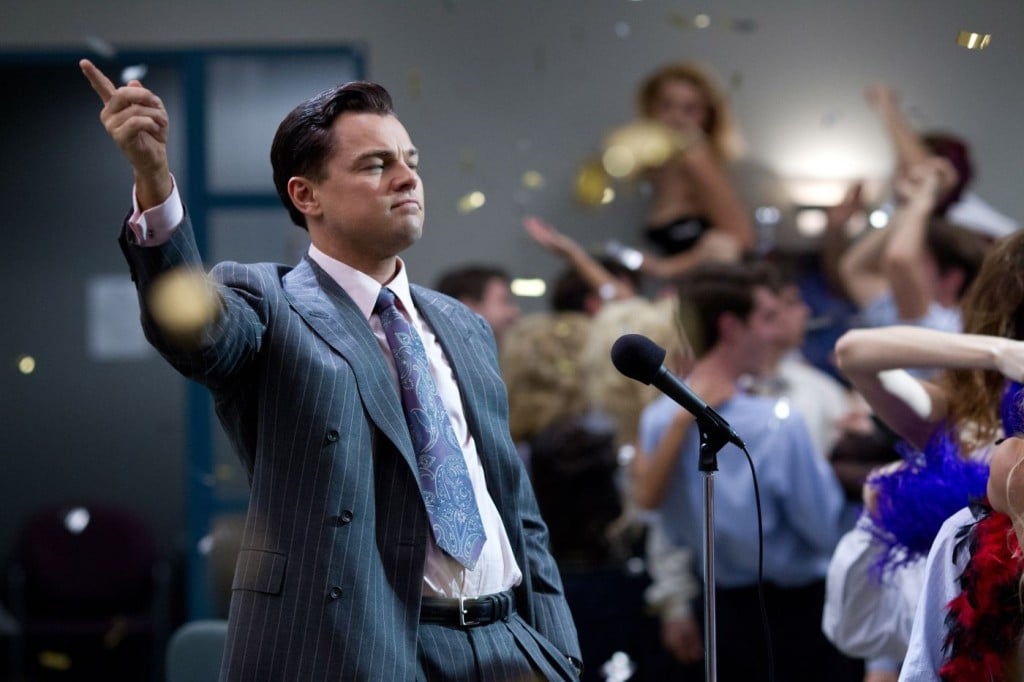 Christmas weekend is one of the film industry's biggest where the box office comes close to bursting with the holiday moneymakers as well as the "serious" award films — consider Scorsese's newest, The Wolf Of Wall Street, slated for a late December release. A three-hour drama spearheaded by Leonardo DiCaprio's production company Appian Way (with US distribution via Paramount Pictures) will be rubbing elbows with 20th Century Fox's lighthearted The Secret Life of Walter Mitty (an adaptation of the James Thurber short story) and a Justin Bieber documentary entitled Believe.
While the holiday season officially kicks off in November wherein blockbusters, sequels, and franchises are delivered to the big screen en masse for the first time since the summer, that month's box office successes tend towards the redundant — as of this writing, the list for November would run: The Hunger Games, Twilight, Twilight, Twilight, Harry Potter, Harry Potter, Harry Potter. Even for the most devoted Twihard, that's kind of boring.
This year, there are eight movies making their way to the big screen on Christmas Day. While you decide which one to see with your friends and family, here are the eight films that made the most money on Christmases past.