It's admittedly going to take a bit more than a new car to save the world, but if you're looking to trade in your gas guzzler for a vehicle that gets better consumption figures and don't want to fully commit to an electric vehicle, there happens to be a happy medium that's growing in popularity, as gas prices show no sign of deflating. You've got to start somewhere, right?
Plug-in hybrids are engineered in a similar manner as conventional hybrids, but they have the added perk of being able to travel for a short period of time on electric power alone. This makes them ideal for those with short, routine commutes, and also for those who are prone to the range anxiety that accompanies a full-blown electric car.
Once the electric range is tapped, a small gas engine kicks in, and from there, the car functions as a normal hybrid. Once the car has reached its destination, the user simply plugs it in to regenerate the electric drive capability.
Here are eight such vehicles that are either available now (like the Volt) or may be hitting showrooms in the near future (like the BMW) that you can look forward to.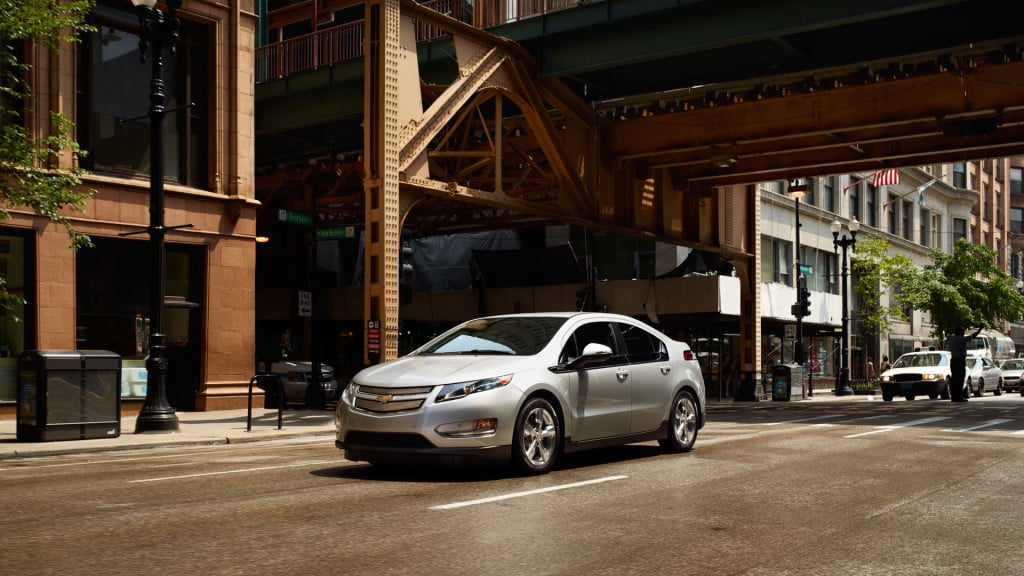 1. Chevrolet Volt
Though the car itself won't be radically changed for 2014, its price tag will be: General Motors (NYSE:GM) has slashed the cost of the Volt by $5,000 to make the car more fiscally competitive with its other EV and plug-in hybrid rivals. After the average all-electric range of 37 miles or so is depleted, the Volt will return about 35 miles per gallon — decent, but not superb, making the Volt a much better urban option than long-distance cruiser.