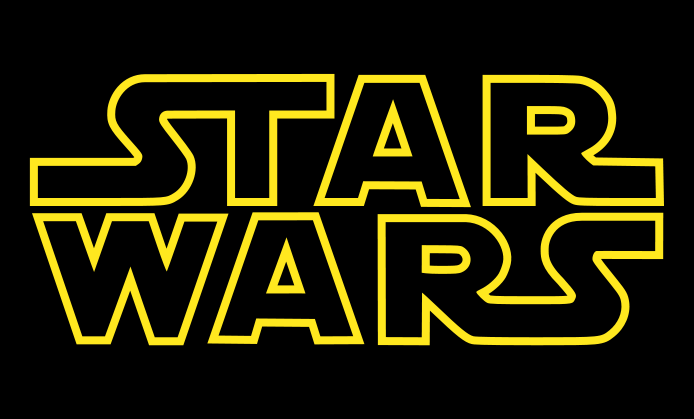 It's easy to get excited about the news and rumors surrounding Disney's (NYSE:DIS) Star Wars Episode VII, but it's also difficult to narrow down exactly what to expect when the film is finally released. Granted, the film is not scheduled to arrive in theaters until the December 18th, 2015, but that hasn't kept eager fans from asking whether the newest film in the series can improve upon the mostly disappointing trilogy of prequels. 

But, for fans of Star Wars – specifically the original trilogy — every piece of news that has come from Disney and Lucasfilm's camp seems to be exactly the kind of thing fans want to hear: first, Disney wants to return the series to its fantastical elements; it also wants to have a renewed focus on characters; and director J.J. Abrams agrees on all points.
So, of all the information that has come to light on the new Star Wars trilogy  so far, and specifically Star Wars Episode VII, here are eight reasons the new film seems destined to please critics and fans alike.