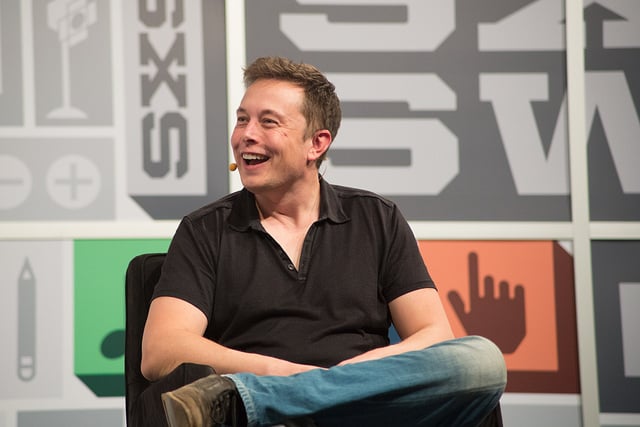 Elon Musk is undoubtedly the current "it" guy of the automobile industry. The spunky chief executive officer of Tesla Motors (NASDAQ:TSLA), Musk has managed to take a once seemingly failing automobile company and turn it into an electric car manufacturer superstar, effectively revolutionizing the electric vehicle game in the process. And now, thanks to the soaring sales of the illustrious new Model S, Musk finally has analysts predicting that the automaker isn't going anywhere anytime soon, because while it first looked as though the electric automaker was only going to be a niche brand, it's becoming increasingly obvious that Musk has established his company as a permanent fixture in the American automotive market.
And Tesla's latest second-quarter earnings report once again proves that the electric car giant is here to stay. The company posted an adjusted profit of 20 cents a share for the second quarter and revenue that surged to $405.1 million from $26.7 million. Selling 5,150 Model S vehicles in the quarter and posting both revenue and profit figures that easily exceed analyst expectations, Musk seemed calm, cool, and collected during his earnings call Wednesday evening, even outwardly chuckling at analysts who seemed to be taking the report much more seriously than he was.
And who can blame the Model S master? Relaxed Musk talks like he has found the secret key to supreme electric car success, and we're not about to deny it. These latest earnings and Tesla's 8.4 percent grip on the battery electric's market share demonstrate that Musk seems to have it all under control, so we'll just let him take it from here.
Bloomberg was even able to get up close and personal with the trending South African native earlier in July, interviewing him on his very own stomping grounds: the Tesla factory floor. The profile gives an interesting look into how Musk works, and why he deserves so much credit for his company's recent success story. Here are 8 takeaways from the Bloomberg story for why this inventive engineer warrants an automotive industry toast.
1. Share Price Surge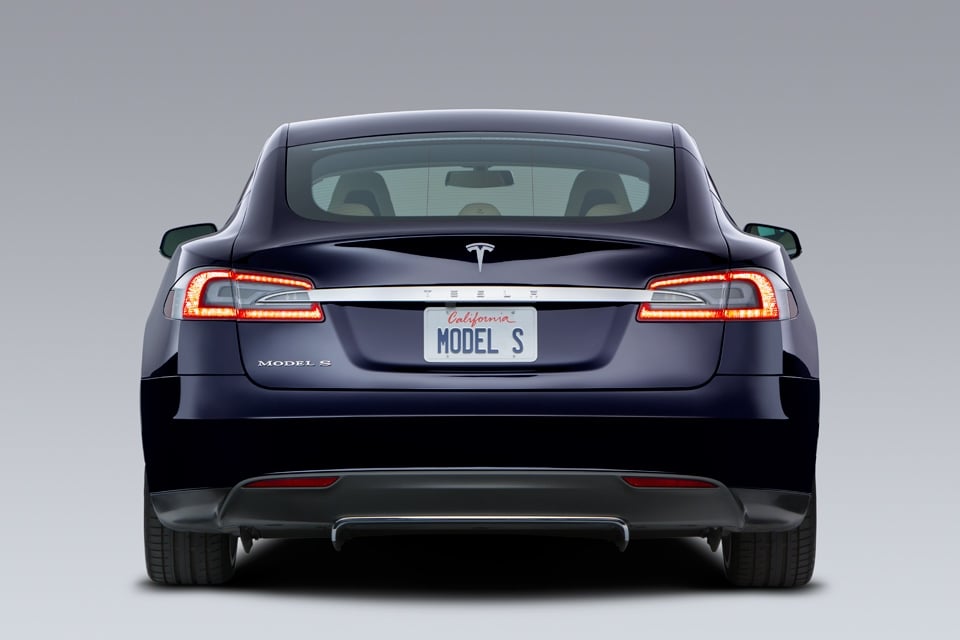 The road to Tesla success hasn't always been a smooth one. The decade-old automaker has indeed seen its ups and downs, evidenced by any examination of any Tesla timeline, and it was only this year that the electric car manufacturer posted its first profitable quarter. But things have been looking up ever since then. Industry-leading share prices surged following the quarter, and shares of the Palo Alto, California-based company have grown a whopping 364 percent since the start of this year. That success is also likely to continue because as Tesla prepares to start selling its Model S in Europe and Asia, delivery orders are soaring and Musk has already made estimates that the automaker will sell 21,000 Model S units in 2013 and 500,000 vehicles per year in the long term.