It can be dizzying to wade through the many holiday deals automakers are pitching this season. Some offer lease packages and finance deals with bonus cash that end in early December, only to be replaced by different deals; others have incentives available throughout December and into the new year. In any event, car shoppers looking for gifts for loved ones (or No. 1) might find the best deals as the days tick off the calendar in December. Here are nine vehicles with excellent buying or leasing terms that are destined to become great holiday gifts.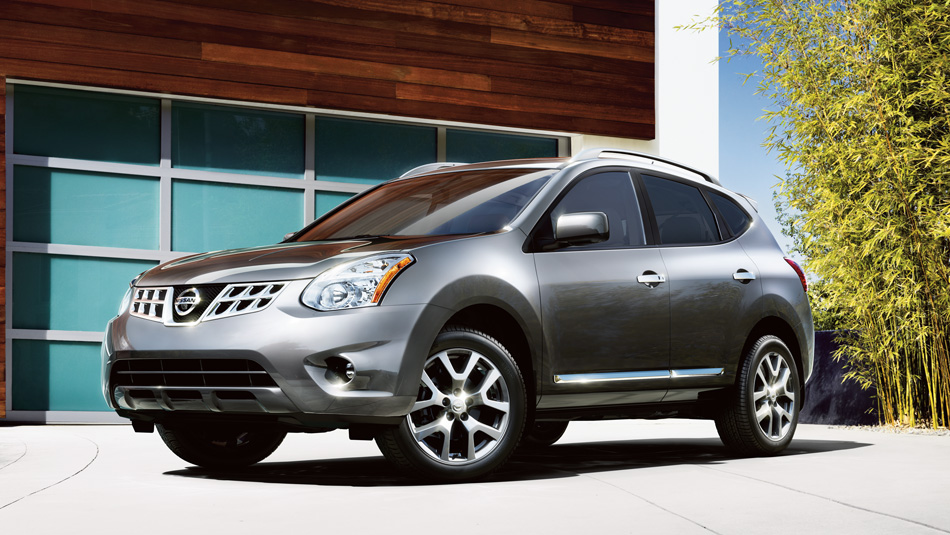 1. Nissan Rogue ($22,490)
For Nissan (NSANY.PK), the sales event is called the "Season to Choose," with the automaker offering deals on popular crossovers and sedans. The 2013 Nissan Rogue can be had with 0.0 percent financing for 60 months for buyers or $179 a month for 39 months for shoppers interested in a lease. Up to $2,500 in cash savings from Nissan may also be available.