U.S. auto sales were again strong in November, but there were some surprises among the biggest movers on the month. From the surge of luxury brands to the dominance of crossovers, it appeared size, comfort, and style topped the priority list of many consumers. Here are the nine vehicles making the biggest gains among U.S. auto buyers.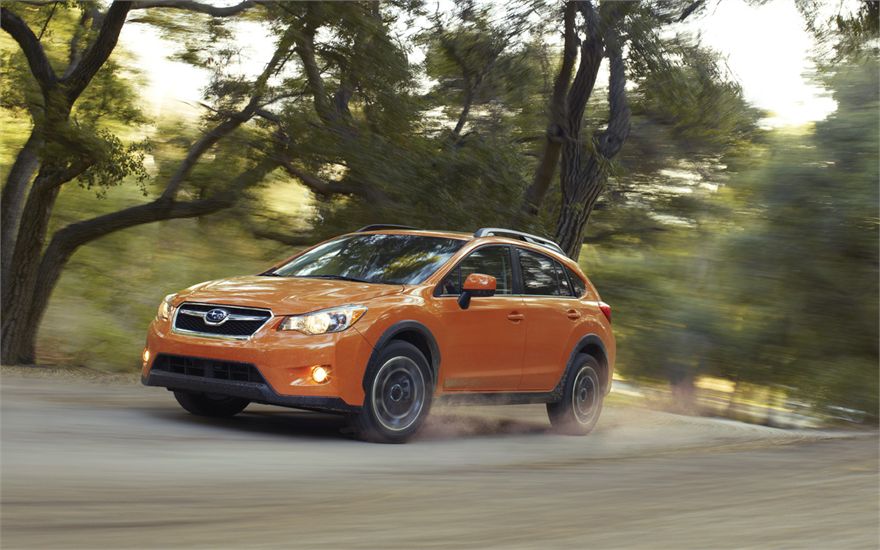 1. Subaru XV Crosstrek ($21,995)
Something about this Subaru (FUJHY.PK) crossover with a clumsy name has been captivating U.S. auto buyers. Consumers snatched up 5,311 XV Crosstreks in November, which amounted to a whopping 158 percent increase over November 2012 numbers. Subaru has a hybrid version on the way that will get 31 combined miles per gallon.