There are many indications that big cars are here to stay, and U.S. auto sales in October added fuel to that fire. According to sales stats posted by GoodCarBadCar.com, the big-car segment jumped 29 percent last month. Everything from the luxury chariots to the workhorse police interceptors gained traction among consumers. Here are the nine big cars that are selling huge across the country this fall.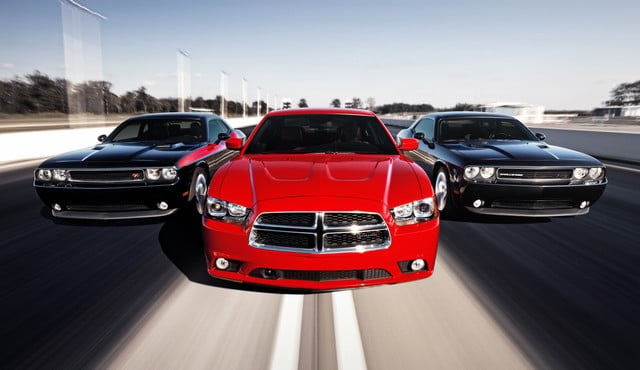 1. Dodge Charger ($26,295)
The Dodge (FIATY.PK)  Charger is a winner in horsepower, torque, and safety in its segment, something U.S. car buyers acknowledged in a big way in October. Dodge sold 7,864 units of the Charger last month, skyrocketing 60 percent when matched against October 2012. This helped the Chrysler Group to an 11-percent gain overall and a place near the top of the pack among the world's leading automakers.