Once the ball drops in Times Square at the end of December, 2013 will go down as the best year for auto sales since pre-recession times. Cars, SUVs, and (especially) pickups are darting off the lots faster than automakers can produce them. Despite the fascination with trucks, American consumers are still snatching up small cars. Here are the nine cars that gained more than any other in 2013.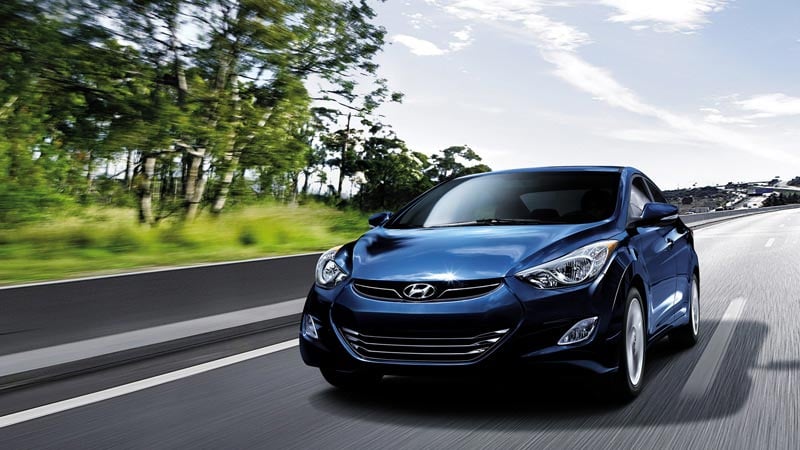 1. Hyundai Elantra ($16,965)
It's a Top Safety Pick Plus, it gets 38 mpg on the highway, and it has a 5-star crash rating while staying south of the $17,000 mark. That's been enough for the Hyundai (HYMLF.PK) Elantra to be the biggest gainer in 2013 sales, skyrocketing nearly 28 percent when matched against its 2012 performance. This year Hyundai sold 194,593 Elantras through September.