House flipping is back, and with under-priced, bank-owned homes on the market and property values up as much as 22 percent in some areas, buying now is looking more and more promising. RealtyTrac has compiled a list of some of the best cities to buy a 'fixer-upper', or a house to be rented or sold after being renovated a bit. The Midwest is the most fertile ground, with the majority of these cities being located in the region. RealtyTrac looked at bank-owned inventory built before 1960 for under $100,000, the average market value, and the median distressed sales price annual change (MDSPAC, for our purposes).
Here's a look at nine of the best cities from the list to buy and fix up a home:
Detroit, Michigan
Bank Inventory: 3,773
Average Market Value: $41,503
MDSPAC: -6.50 percent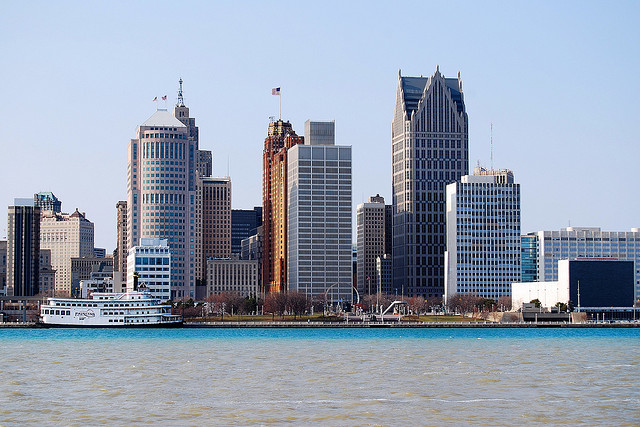 Perhaps no city has been harder hit by the recession than Detroit. The motor city has seen itself unable to escape decline, and ever since peak of the auto industry, the city hasn't been the same. However, home prices are cheap, and there are some encouraging signs, with sales in the 10-county area up 6.8 percent since April 2012.