Are you stuck in a rut in your residence city of choice and ready to take your talents elsewhere? We consulted Bloomberg's boomtown cities data to find where America's movers and shakers are flocking to. As explained in the report's overview, Bloomberg took the United States' 360 metropolitan statistical areas and ranked them on their population and real GDP growth from 2007 to 2011. The 25 MSAs that showed an increase in both were singled out.
Here are some more details on the methodology: "MSAs were ranked on population growth and real GDP compound annual growth and given a corresponding point score of 1 to 100 in each factor. The scores were added together and were divided by the highest possible total to create the score. Included MSAs with at least 1 million residents as of 2011. Census population estimates were as of July 1, 2007 and July 1, 2011.
Here are the top nine outlined for you:
9. Portland-Vancouver-Beaverton, OR-WA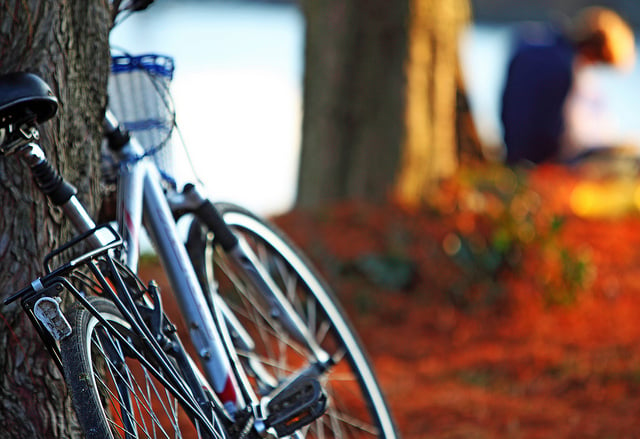 This is the first MSA highlighted on our list, coming in at #9. While the area's population grew a steady 4.02 percent from 2007 to 2011, its striking real GDP growth is what affords the MSA its high rank among the biggest boomtowns. The area's GDP grew 5.23 percent, representing the highest growth on the list, by far.  There is only one other place in the collection whose GDP growth comes even close to Portland-Vancouver-Beaverton's, and that area comes further down on our list.