As far as cargo space is concerned, SUVs and minivans are the hands-down champions as they offer plenty of acreage — and more, when the seats are folded. On the downside, though, utility vehicles tend to be large and bulky, harder to maneuver, and from a handling perspective, not all that great at all (with some exceptions, of course).
Fortunately, Edmunds.com spent some time sifting through the vast number of available sedans on the market to find out which one offer comparable — or at least decent — cargo space space in a less boxy format. Here are nine (10, including near-duplicates) cars that would make good alternatives to an SUV, as far as cargo space is concerned.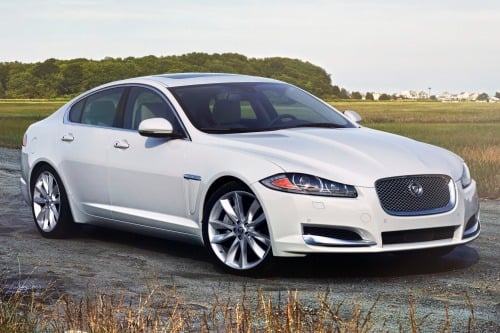 9. Jaguar XF
With 17.7 cubic feet of cargo room, the Jaguar (NYSE:TTM) XF — the smaller of the Jaguar sedan family — falls into ninth place. The figure likely remains unchanged too, even in the higher-performance XFR.