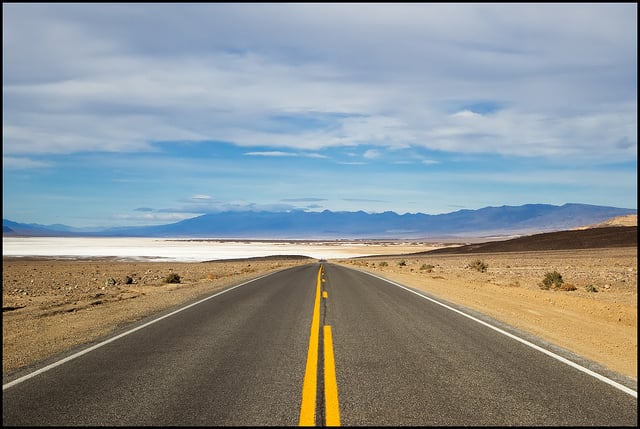 Autotrader.com is more than just a marketplace for used vehicles as it also possesses a wealth of knowledge and research for those shopping around for a new car, but are unsure of what it is they are looking for exactly.
By presenting lists of vehicles that fall within certain criteria (for example, 'sedans sporting all-wheel drive'), it allows the less-familiar buyer a chance to cross-shop and compare vehicles that they may not have even known would work for them.
In this case, some folks might be looking for a vehicle that's smaller than the typical SUV (or even crossover), but still offers all-wheel drive for sub-par weather conditions, or the superior traction that the systems provide. All-wheel drive (or AWD) sedans will often offer better fuel economy than SUVs, too. Here's Autotrader's list of their all-wheel drive best bets for sedans. The following are ranked alphabetically.