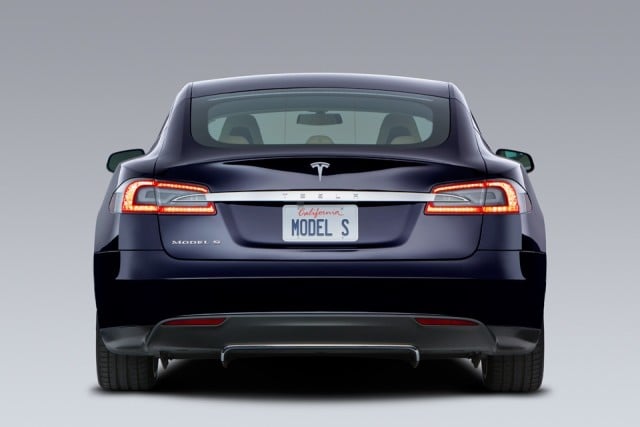 Not all that long ago, news broke which indicated that General Motors (NYSE:GM) had formed a special committee with the sole purpose of studying Tesla (NASDAQ:TSLA) and assessing the upstart EV maker as a threat to GM's business.
While Tesla produces a minute fraction of the number of cars that GM makes, the latter's fear of the California-based Tesla isn't completely unfounded: This year to date, Tesla's market valuation has rocketed to $23 billion, nearly half of the $50 billion that GM is worth on the public exchange.
"At this pace, if the bubble doesn't burst, 10-year-old Tesla could eclipse 105-year-old GM next year," Reuters points out. Moreover, Tesla's car — yes, car, singular — has been cleaning house, winning accolades of all sorts, including a handful of "best car" awards, safety kudos, and others, thus firing numerous warning shots over the bows of just about every manufacturer operating in the American market.
While GM at one point had a rather successful foray into electric vehicles, the program was scrapped, and throughout the '90s and much of the 2000s, EVs fell to the wayside in favor of gasoline-dependent hybrids. But while other ships have sailed, leaving GM on the wharf, CEO Dan Akerson and Vice Chairman Steve Girsky  are not about to let electric vehicles be one of them.