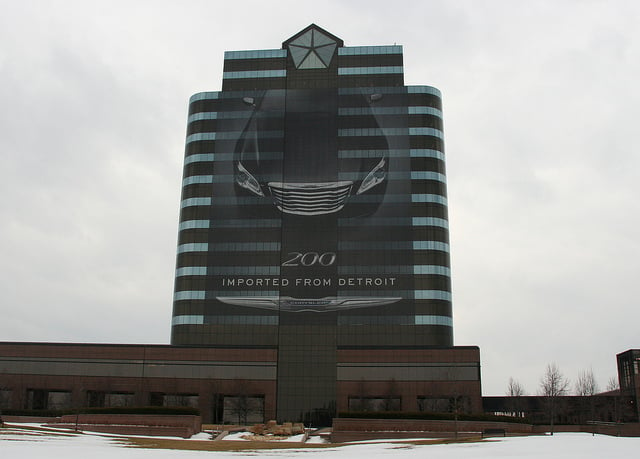 According to a report by The Detroit News, things nearly got ugly between Chrysler Group LLC and the NHTSA. After federal regulators concluded millions of Jeep SUVs posed a grave risk for consumers, it took a secret meeting in a Chicago airport for Ray LaHood to convince Chrysler's chief executive the government was willing to go all the way, and would make Chrysler pay dearly if it attempted to challenge the NHTSA assessment.
The secret meeting happened because Chrysler wasn't convinced a recall of its Jeeps was necessary. The NHTSA has filed a request for the recall, citing evidence the ruptured gas tanks played a part in 51 fatal crashes. The NHTSA had concluded the Jeep vehicles would be safer if the gas tank were protected in rear-impact collisions.
That meant 2.7 million vehicles would have to be recalled, yet Chrysler disagreed and said no such fix was needed. Federal officials communicated to Chrysler's chief executive they were committed to this recall, and would publicly battle the automaker until they succumbed. Then things started to happen.