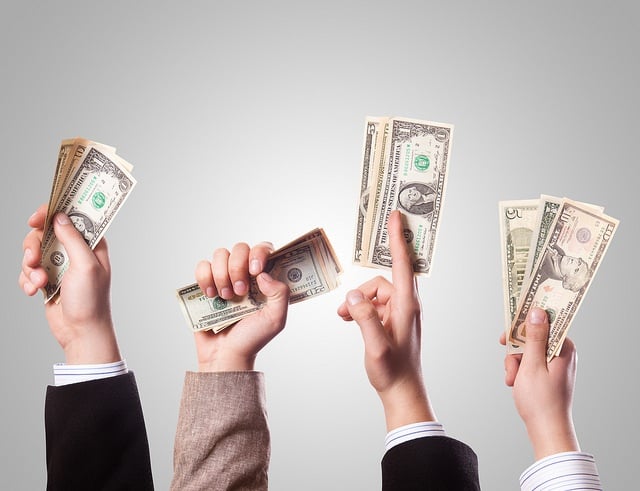 Shares of the grocery store chain Safeway (NYSE:SWY) rose 9.8 percent to $30.78 just before the markets closed on Tuesday, the largest gain posted by any company on Standard & Poor's 500 Index. The stock's movement began after news reached investors that the company adopted a shareholder rights plan to guard against any unfriendly takeovers. In a press release announcing the plan, Safeway said it had "become aware of an accumulation of a significant amount" of its common stock, which prompted the company to adopt a proposal that "will help promote the fair and equal treatment of all stockholders of the Company." A perusal of Safeway's public filings with the Securities and Exchange Commission show that the unnamed investor was Barry Rosenstein's Jana Partners, and that the firm disclosed an activist stake of 6.2 percent.
Under the portion of the filing used to explain the purpose of the transaction, Jana Partners said that it acquired the stake in Safeway because the firm believes the shares are undervalued and "represent an attractive investment opportunity." The SEC filing showed the firm has discussed, and will continue to discuss, with the grocery chain's management various strategic alternatives, including returning capital to shareholders and replacing management. The $5-billion fund typically invests in companies that are undergoing changes like mergers, spinoffs, and bankruptcies, and is well-known for its attempts to influence managerial decisions. It currently has stakes in Boeing (NYSE:BA), DirecTV (NASDAQ:DTV), Zynga (NASDAQ:ZNGA), and Groupon (NASDAQ:GRPN).
In a recent upgrade by Credit Suisse, Safeway was termed a "challenged player within a structurally troubled industry." Its sales trend has rebounded to a small degree since the recession, but heightened competition and the weak economy are still problems.