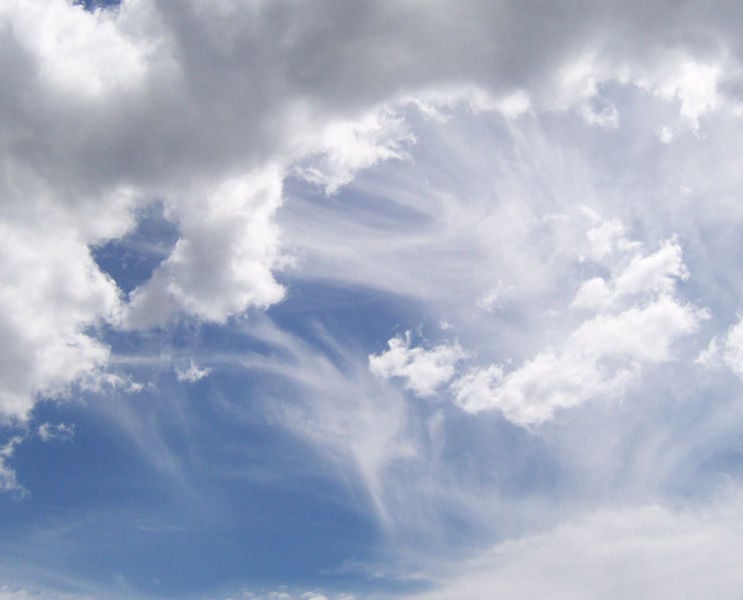 The announced nine-year collaboration between Oracle (NASDAQ:ORCL) and Salesforce.com (NYSE:CRM) is seeming less like a partnership and more like a forced take-over by Oracle.
The former rivals are partnering up on the companies' cloud-based offerings, integrating applications, platform, and infrastructure of the two clouds. Salesforce.com will start using Oracle's Linux operating system, the Oracle database, Java Middleware platform, and Exadata engineered systems. Oracle will provide the technology to power Salesforce.com's platforms and applications, and integrate Salesforce.com with its Fusion HCM and Financial cloud. Salesforce.com will use the Fusion HCM and Financial cloud throughout the company.
Salesforce.com is the world's biggest maker of consumer relationship management software, while Oracle is a top engineer of both software and hardware for business use. The two companies's chief executive officers seem to be thrilled about the collaboration.
"We are looking forward to working with salesforce.com to integrate our cloud with theirs," said Larry Ellison the CEO of Oracle.
"Larry and I both agree that salesforce.com and Oracle need to integrate our clouds," said Marc Benioff the Chairman and CEO of Salesforce.com. "Salesforce.com's CRM integrated with Oracle's Fusion HCM and Financial Cloud is the best of both worlds: the simplicity of salesforce.com combined with the power of Oracle."