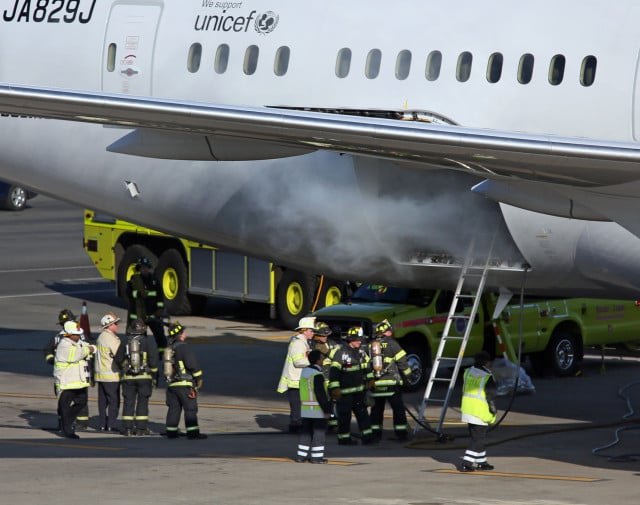 Throughout the airline industry, even among airlines like Norwegian Air Shuttle, United Continental (NYSE:UAL), and ANA Holdings (ALNPY.PK), which have experienced problems with Boeing's (NYSE:BA) Dreamliner, confidence in the 787 has appeared to be the rule, not the exception.
Earlier in September, Boeing's Dreamliner problems picked up once again. This time, technical problems struck the recently acquired, two-aircraft Dreamliner fleet of Norwegian Air Shuttle, the third-largest budget airline in Europe. At the beginning of the month, a brake indicator issue grounded one of the 787 planes at Arlanda Airport north of Stockholm, Sweden, forcing Norwegian Air to temporarily lease an aircraft from Boeing competitor Airbus to keep passengers moving.
The next issue was reported a week later: A Dreamliner scheduled to fly from Oslo, Norway, to Bangkok apparently experienced problems getting enough electricity from its power supply units and was unable to take off. Once again, Norwegian Air leased a plane from Airbus in order to move the passengers. The airline operator's 787 Dreamliner fleet ran into more problems several days later, as well.