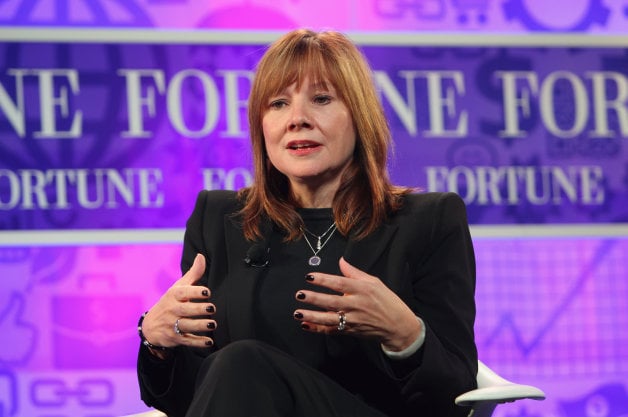 Soon-to-be former General Motors (NYSE:GM) CEO Dan Akerson had some warm words for his incoming successor, Mary Barra, as he said that Barra's appointment instantly transformed the image of GM into that of a more progressive company, Automotive News quoted him as saying.
Barra, currently General Motors' global product chief, is set to take the helm from Akerson next week. She'll be the first female CEO at the company and was picked "because of her contributions and solid performance over three decades," Akerson told an audience at the Detroit Athletic Club's Executive Club, per Automotive News. Since GM announced her promotion last month, "we are viewed so much more differently than our competition," Akerson added.
"About six months to a year ago, it started to really congeal in my mind: What better way to shake up how General Motors is viewed if we can diversify the management of the company?" Akerson said during his speech.