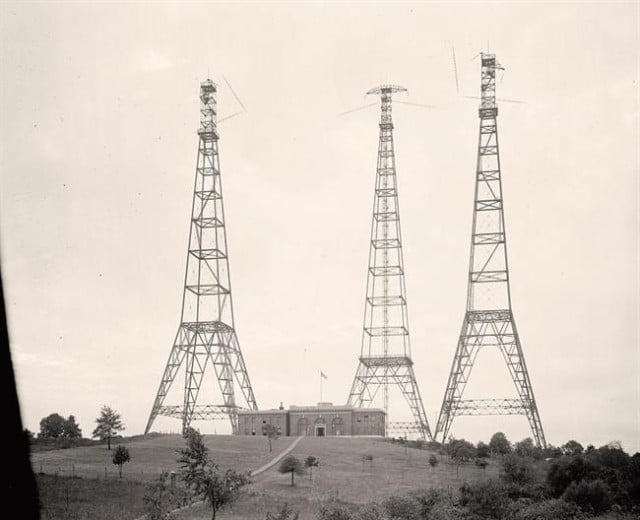 Alcatel-Lucent (NYSE:ALU) on Tuesday confirmed plans to cut 10,000 jobs worldwide by 2015 as the struggling French-American telecom equipment maker tries to kick its turnaround story into high gear.
The announcement was made during the company's European works council meeting Tuesday, Reuters reports, and is part of Alcatel-Lucent's "Shift Plan" announced in June, aimed at lowering fixed costs by more than 15 percent in two years' time — about 1 billion euros ($1.3 billion). The expected cuts will affect 4,100 workers is Europe, the Middle East and Africa; 3,800 in Asia Pacific; and 2,100 in the Americas.
According to The New York Times, the cuts amount to an almost 14 percent reduction in the company's self-reported 72,344 worldwide employees at the end of 2012. About 900 of those jobs are expected to come in France, where Alcatel-Lucent is already receiving pushback from the country's CFDT union.