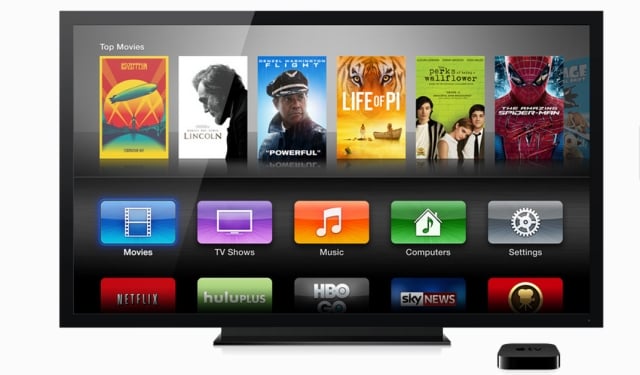 Amazon.com Inc.'s (NASDAQ:AMZN) Instant Video app for Apple's (NASDAQ:AAPL) iOS will now be able to stream through Apple TV via AirPlay after the app's users complained about the previous incapability.
The Amazon Instant Video app for iOS allows users to stream content purchased from Amazon or accessed through Prime Instant Video. After being first introduced in 2012, the iOS app got thousands of negative reviews for not being able to stream through Apple TV using AirPlay. According to GigaOM, the move means that Apple could be getting closer to including a native Amazon Instant Video app on Apple TV, which competitor Roku already has.
Amazon has been working hard to turn Prime Instant Video into a real competitor against Netflix (NASDAQ:NFLX) and Hulu — which is jointly owned by Comcast Corp. (NASDAQ:CMCSA), 21st Century Fox (NASDAQ:FOX), and Walt Disney Co. (NYSE:DIS) — in the online TV streaming game. Amazon cut a licensing deal with Viacom Inc. (NYSE:VIA) earlier this summer, just days after Viacom's contract with Netflix ended. That deal gives Prime Instant Video access to shows from Nickelodeon, MTV, and Comedy Central that aren't available on any other streaming services.