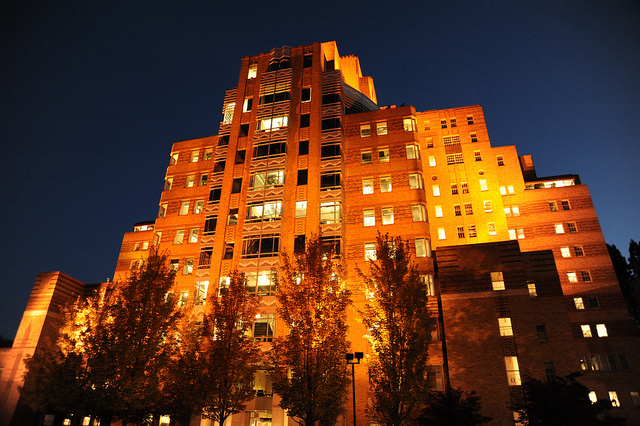 Many may not think of Amazon.com (NASDAQ:AMZN) and Google (NASDAQ:GOOG) as direct rivals, but the two Internet giants indeed compete fiercely. Google doesn't have goods on an online marketplace to sell, but it does have "product-listing ads" to market, and the company wants consumers to visit Google.com to for their shopping inquiries, rather than resorting to Amazon.
That's why Google has remodeled its search page to make Google the preferred entry point for Internet shopping, ahead of Amazon. According to the Wall Street Journal, Google now allows retailers to post pictures, descriptions, and prices of their products at the top of search results, and research shows that consumers click on product ads 34 percent more freqently than regular text ads, the old plugs Google used to work with. Google's page now looks a lot more similar to what Amazon shoppers see when they visit the e-commerce site, but retailers are reportedly happy with the changes, as Wal-Mart Stores (NYSE:WMT), eBay (NASDAQ:EBAY), and Target (NYSE:TGT) are all now investing in the new advertising space.
The new changes reflect significant progress for Google, because the search giant needs consumers to keep visiting its search page so Google can show them ads, and the support of high-profile retailers only helps Google's cause. According to the Journal, comScore expects U.S. e-commerce to rise 14 percent around $210 billion this year, and because ad revenue is a significant profit driver for Google, it is now more important than ever that Google continues attracting the attention of shoppers and keeps its ad revenue opportunities open.