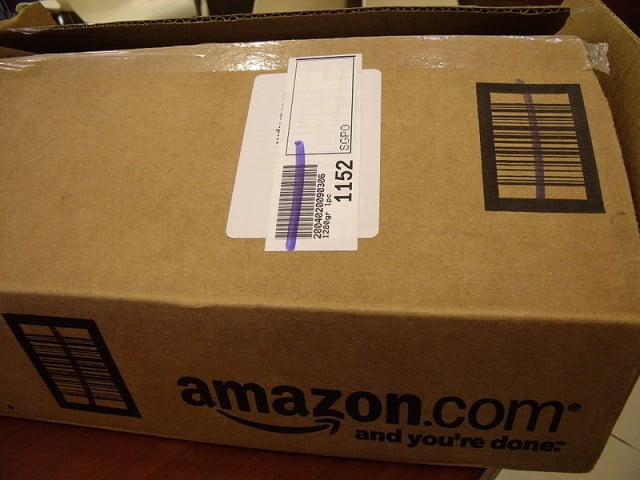 Despite reporting higher-than-expected losses for the second quarter, Amazon.com Inc. (NASDAQ:AMZN) is continuing on its spending spree. The company has spent $13.9 billion building 50 warehouses around the country since 2010, and will build five more by the end of this year, bringing Amazon's total number of warehouses in the U.S. to 94, according to a Bloomberg report.
Amazon is under pressure to retain its reputation of having the fastest and most reliable shipping available in online retail. Rivals like Ebay (NASDAQ:EBAY) and Wal-Mart (NYSE:WMT) have been ramping up their own shipping options. Delivery for products ordered online keeps getting faster, with many options now available that allow a product to be delivered within hours.
Chief Executive Officer Jeff Bezos's has been criticized for his heavy spending, which led to Amazon reporting losses of two cents a share for the second quarter, versus a five-cent gain analysts had been expecting. According to Bloomberg, fulfillment is Amazon's biggest operating expense, an expense that increased 40 percent between 2010 and 2012.