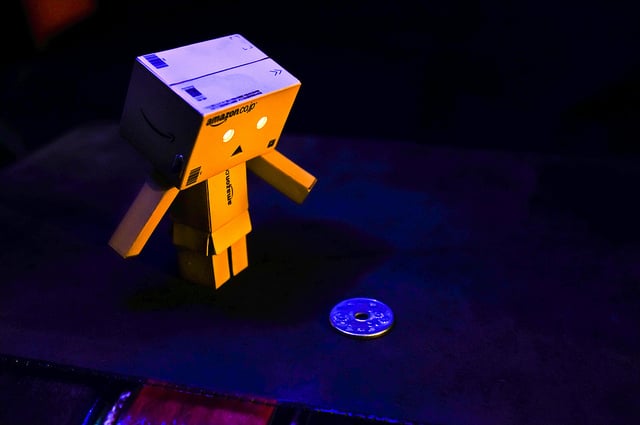 News of Amazon's (NASDAQ:AMZN) free, contract-less smartphone sent ripples through the technology world Friday after two former Wall Street Journal reporters broke the story, but while the concept seems novel, a Forbes report by Mark Rogowsky analyzing the economics of the phone — should it be made available — said the move itself is "pretty irrelevant."

Rogowsky's argument against the phone's success is threefold, starting with the current system in place between mobile carriers and phone makers.
Carriers, he says, literally pay hundreds more to buy a phone from manufacturers than customers do to get a phone from a company like AT&T (NYSE:T) or Verizon Wireless (NYSE:VZ), and the gap is even more prominent at the high end of the smartphone retail market. The cost of parts in these phones is incidental — the "significant gap between what we pay and what the carrier pays has existed since the dawn of the cellular era," Rogowsky writes.