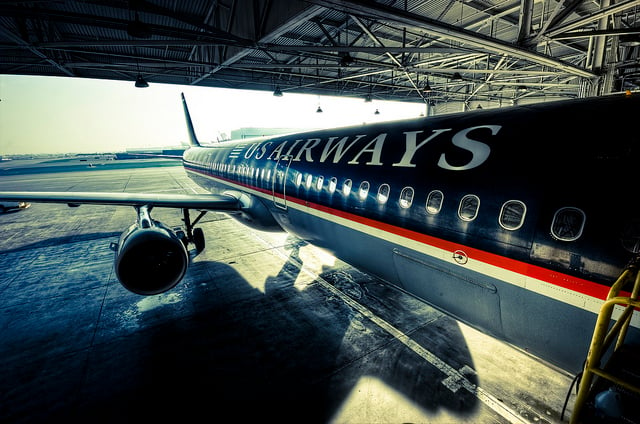 Since American Airlines parent AMR Corp. (AAMRQ.PK) filed for Chapter 11 bankruptcy protection in 2011, analysts and investors have been closely following the will-they-won't-they drama of US Airways' (NYSE:LCC) courtship of the downtrodden air carrier. Now it seems like a deal for American Airlines and US Airways to merge may be imminent, according to a CBS News report.
The board of directors at AMR will meet Monday to consider a merger agreement, and could announce their decision as soon as the next day, according to CBS Dallas station KTVT-TV.
Calling the game before it's over is always a gamble, but that didn't stop investors from bidding up US Airways today on the news. Shares closed 3.71 percent higher following reports that the much-anticipated merger might finally go through.
Analysts are predicting US Airways and its shareholders may get about 30 percent of the new airline, with AMR creditors getting the other 70 percent…