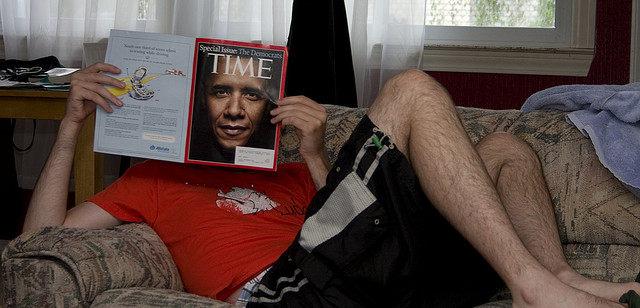 Politicians may be making a lot of noise about the implementation of the health care reform. From Texas Senator Ted Cruz's campaign to defund the federal government if funding for Obamacare implementation is included in the spending bill to President Obama's civil rights-themed radio appeal to Americans to sign up for coverage via the exchanges.
But new research conducted by the Kaiser Family Foundation indicates that the "public's most trusted sources of information on the law are not necessarily the ones people are most likely to be hearing from." Yet, the news media, with its great reach, was still found to be the most common source for news on the Affordable Care Act.
Despite the increased publicity Obamacare has received, with the Obama administration intensifying efforts to educate the public about the law's benefits and the growing number of attempts congressional Republicans have launched to defund or repeal the legislation, Kaiser's August health tracking poll revealed public opinion and public knowledge of the bill's ramifications has remained little changed in recent months.