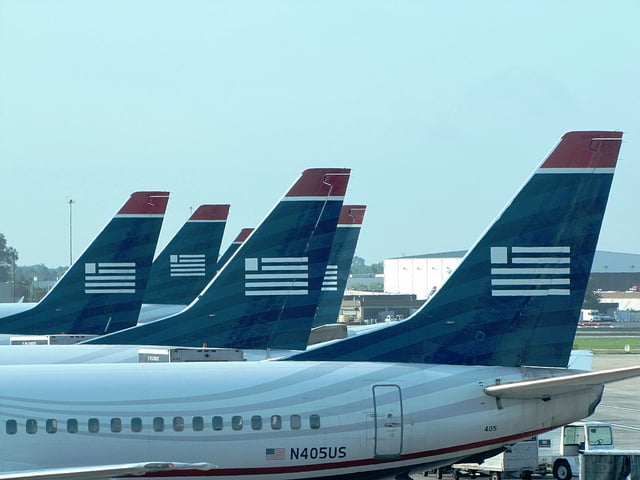 The proposed merger between US Airways (NYSE:LCC) and AMR Corp.'s (AAMRQ.PK) American Airlines still has plenty of opposition, not only from the U.S. Department of Justice but also from the attorney generals of several states, who back up the DoJ's claims that the merger will cut down on competition drastically and raise the price of flying for consumers.
While Texas Attorney General Greg Abbott pulled out of the fight against the merger on Tuesday, attorney generals from Arizona, Virginia, and Pennsylvania have reiterated their support for the DoJ, according to a report from The Dallas Morning News. Since the airlines said that they would use American Airlines's headquarters in Forth Worth, Texas, as the headquarters of the newly merged entity, some officials from Texas have come out in support of the merger, saying it would help stimulate the Texas economy and create jobs. Pressure related to that issue is likely why Abbott dropped out of the DoJ's suit.
American Airlines and US Airways have argued that the merger would actually help stimulate competition by allowing them to better compete with other large airlines, many of which have been created or expanded from mergers and acquisitions in the industry. United Continental Holdings (NYSE:UAL) was created by a merger between United and Continental, and Delta Air Lines (NYSE:DAL) bought Northwest Airlines. The airlines have said that the DoJ is being tougher on them than it has been on other mergers in the industry.