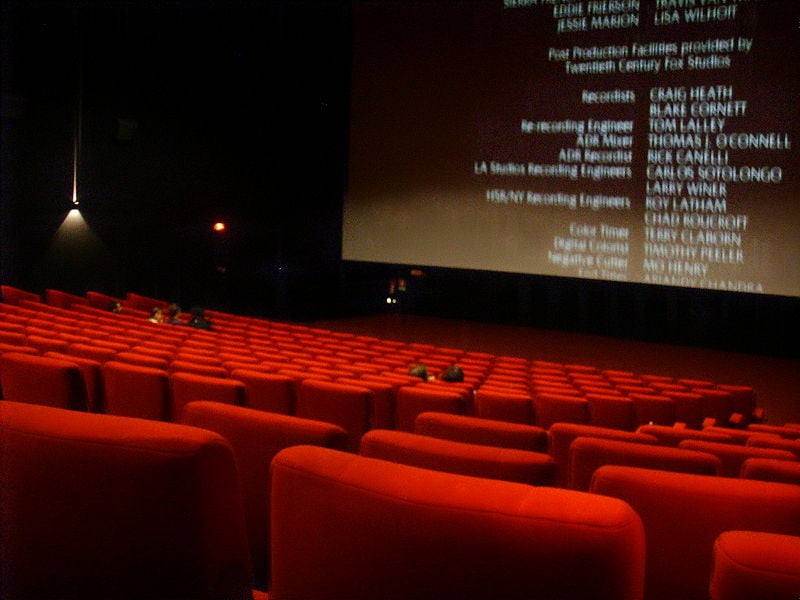 The following is an excerpt from a report compiled by Michael Pachter of Wedbush Securities.
Q2:13 domestic box office ended up 7.8 percent year-over-year due to a strong summer blockbuster release slate. Q2:13 box office performance improved as the quarter progressed. April's performance was particularly weak, ending down 12.1 percent, against a weak comp of down 9.0 percent for 2012. May box office was up 11.3 percent, even though The Avengers, which grossed over $600 million in FY:12, set a formidable comp for Iron Man 3. May 2013 had four films open with box office figures over $100 million, while May 2012 had only one. June box office was up significantly over 2012, up 17.9 percent from Man of Steel and Monsters University.
The concentration of total box office within the top 10 films in Q2:13 was up year-over-year, suggesting higher film rental costs. The higher concentration, as well as The Hunger Games; number three rank during Q2:12 will likely prove impactful. As a rollover from Q1:12 and coming from LionsGate, a smaller studio, The Hunger Games likely lowered film rental costs during Q2:12; we therefore modeled film rental costs as a percentage of admissions revenues up y-o-y.