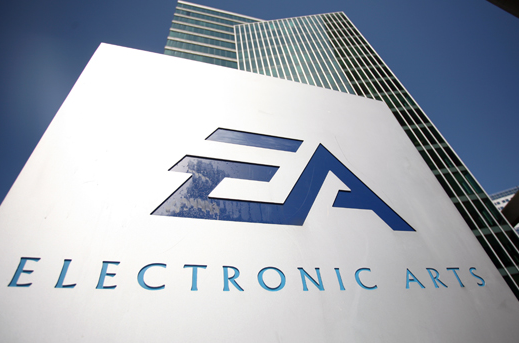 The following is an excerpt from a report compiled by Michael Pachter of Wedbush Securities.
Electronic Arts (NASDAQ:EA) will report third-quarter 2014 (ending December) results after the market close on Tuesday and will host a conference call at 2 p.m. Pacific Standard Time (dial-in: 773-799-3213, passcode: EA, webcast: ir.ea.com).
After a difficult start to the quarter, we expect EA to limp to guidance due to Battlefield 4 staying power and the positive impact of the next-gen console launches. We have modeled revenue of $1.675 billion and earnings per share of $1.23 versus consensus of $1.658 billion and $1.24, and guidance of $1.65 billion and $1.22. According to NPD retail data, EA's Q3 console/handheld sell-through was up 39 percent year-over-year, roughly in line with sell-in guidance of up 40 percent year-over-year. Its most high-profile new release, Battlefield 4, launched with weak sales in October, likely caused by consumer uncertainty ahead of the next-gen launches, but rebounded in the latter two months of the quarter, and its unit sales were down just over 10 percent versus its predecessor. Madden and FIFA also saw a lift from the two next-gen consoles.
Our conviction that EA can achieve guidance is strengthened by a few other factors. Implied 2H:14 digital revenue guidance is close to $1 billion, and we note that EA's next-gen titles were available day-and-date digitally for both PS4 and Xbox One. In addition, EA provided Q3:14 guidance on Battlefield 4's release day, meaning management knew initial sell-in figures. Also, if Q3 results had been well below guidance, we believe management would have preannounced in order to avoid its new CEO, Andrew Wilson, disappointing investors so early in his tenure.