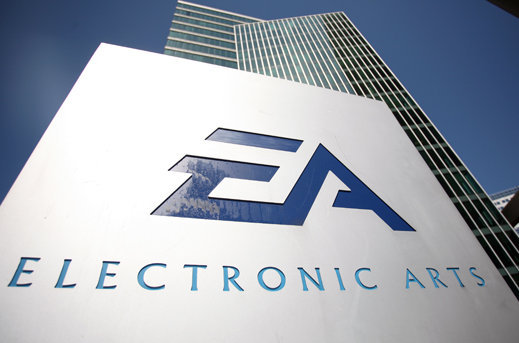 The following is an excerpt from a report compiled by Michael Pachter of Wedbush Securities.
On Thursday, EA (NASDAQ:EA) announced that it will not publish a college football game next year, and that it was evaluating the future of the franchise. The company cited two factors in its decision: (1) the dispute between the NCAA and student athletes over compensation, and (2) the withdrawal of licenses from the NCAA and multiple conferences for the game. These factors have made it more difficult for EA to deliver an authentic college football gaming experience, and the company opted to put the franchise on hold indefinitely to avoid delivering an inferior product.
Also on Thursday, according to various media reports, EA Sports and the Collegiate Licensing Company (NYSE:CLC) settled all claims in a lawsuit brought against them by former college athletes seeking compensation for the use of college athletes' names, images, and likenesses. The terms of the settlements are confidential until they are presented for preliminary court approval. The NCAA remains as a defendant in the athletes' lawsuit.
Thursday's announcement by EA and the settlement of the outstanding lawsuit came just two months after EA reinforced its commitment to a college football game after the NCAA withdrew its support. In July, the NCAA announced that it would not enter into a new contract with EA after the expiration of its current agreement in June 2014 for the license of its name and logo for the EA Sports NCAA Football video game. In response, Andrew Wilson, then the head of EA Sports and now EA's new CEO, announced that the company was already working on a new college football game for the next-gen consoles.