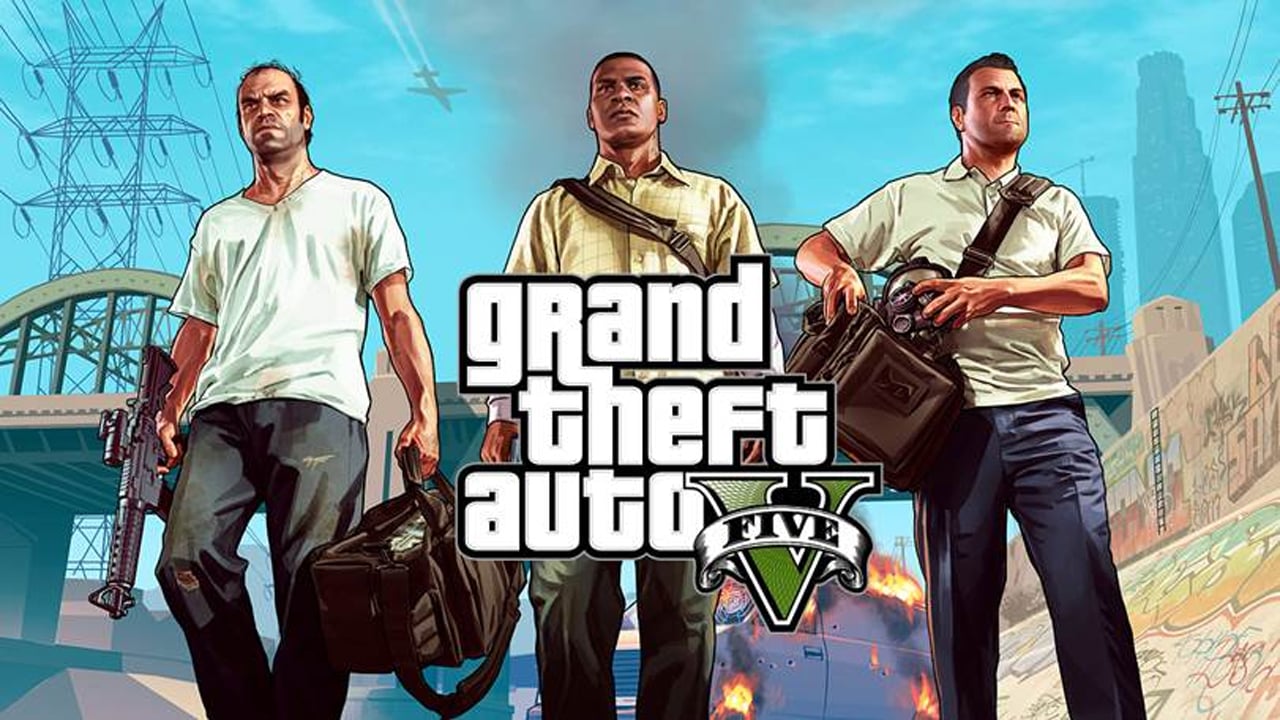 Michael Pachter is an analyst at Wedbush Securities. 
In September, Majesco Entertainment reported worse-than-expected results.
The Wedbush Video Game Index, our market cap-weighted index of video game companies, was roughly flat for the month of September, and underperformed the broader market averages, which benefitted from the continuation of the Fed's bond buying program. Majesco (NASDAQ:COOL) had the weakest month, down 15 percent after reporting weaker-than-expected quarterly results. Take-Two (NASDAQ:TTWO) was down 1 percent for the month as concerns about the limited visibility of its release pipeline negated optimism from the record-breaking debut of Grand Theft Auto V. Activision Blizzard (NASDAQ:ATVI) was up 2 percent as investors remained confident about the company's ability to close the Vivendi buyback.
August U.S. console/handheld software sales were $293 million, up 23 percent compared to August 2012, and above our estimate of $280 million (up 18 percent) due to the timing and performance of this year's Madden release, as well as a strong release slate. Sales were also up 40 percent sequentially for the same reasons. As expected, sales were up year-over-year for the first time since January, with the first month of true growth (same number of weeks for August and its comparison period) since November 2011. SW units were down 1 percent, with ASPs up 25 percent. PC software sales were down 23 percent.