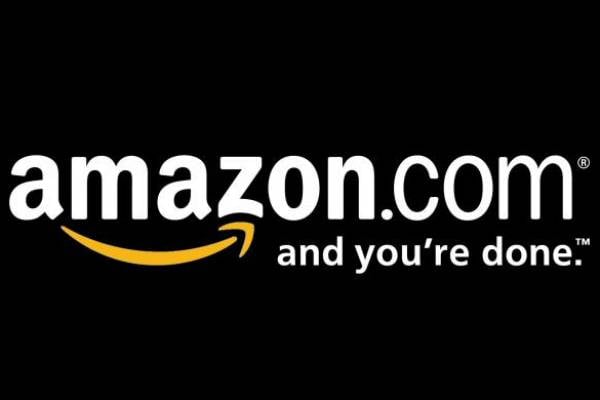 Let's analyze the stock with the relevant sections of our CHEAT SHEET investing framework:
In trend most investors have come to expect, Amazon (NASDAQ:AMZN) had marched uphill on a steady pace, rising over 20 percent since the start of May and 22 percent on the year. In fact, shares hit their all-time high above $309 recently. Despite all the good news for Amazon bulls, several were disappointed at the close of trading.
According to Schaeffer's analyst Karee Venema, the nearly 3,500 contracts with the July 315 call bargained on Amazon hitting $315.40 by Friday. The VWAP of $0.40 plus the $315 left bulls hoping Amazon would rush to unforeseen heights before the week ended. That didn't happen.
Amazon closed at $305.23 on Friday in New York, leaving many bulls with hopes dashed, though the losses would only amount to the premium paid on the options bet. For Amazon, a bit of overconfidence from investors is nothing new. The stock usually rewards them for their conviction.