"It remains perfectly clear that the handset market globally is mature, but the mix shift to smartphones continues with 44 percent of handsets sold globally being smartphones, and smartphones enjoying 39 percent year-over-year growth," he wrote. "Based on expected seasonality, smartphone growth will likely slow to the 25-30 percent range in 2013 with the handset market likely maintaining its flattish shipments."
McCourt also pointed out that smartphone shipment growth in emerging markets was 59 percent year-over-year, substantially higher than the global 39 percent growth. It was even more impressive in China, where the market grew more than 100 percent and represented more than half of the total handset volume.
On the other end, mature smartphone regions grew between 17 percent and 21 percent year-over-year, an amount that was also likely to slow going forward, McCourt said.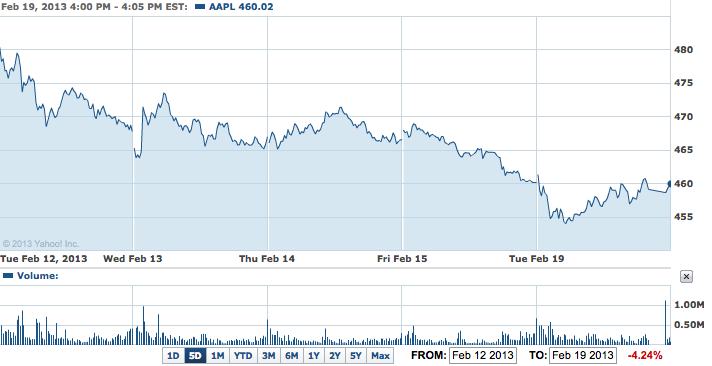 Don't Miss: What Will This Apple Fight Lead To?