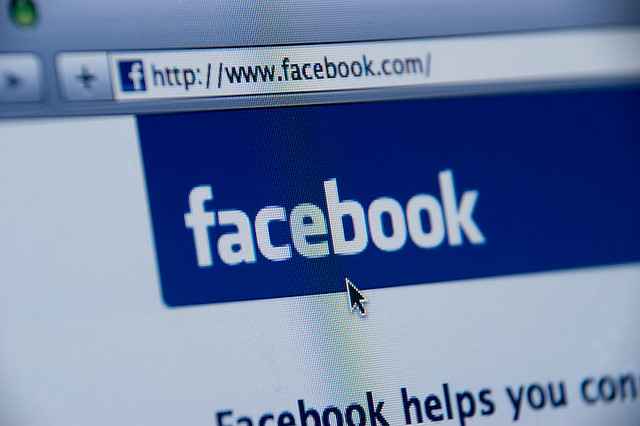 The following is an excerpt from a report compiled by Michael Pachter of Wedbush Securities.
Maintaining our OUTPERFORM rating, but raising our price target to $49 from $39 to reflect market conditions, improving mobile monetization, and the untapped video advertising opportunity. We note that the share prices of many of the companies included in Facebook's (NASDAQ:FB) Internet peer group have appreciated significantly in recent months. Our revised price target reflects a P/E multiple of 50x our FY:14 EPS estimate of $0.98. We believe a premium multiple is warranted given that Facebook is just beginning to realize its vast monetization potential. In addition, we expect the company to begin to display the significant operating leverage inherent in its business model once it exits its high-growth stage.
On September 12, Facebook announced that it will begin limited testing of auto-play videos on mobile devices featuring content from personal Facebook accounts, verified pages, musician pages, and band pages. While not initially available to marketers, according to Advertising Age, Facebook has been discussing video ads with brands and agencies for over a year. Also according to Advertising Age, Facebook is expected to charge $1.0-2.4 million for a day's distribution of a 15-second spots.
We view this initiative by Facebook as targeting TV ad budgets; according to eMarketer, advertisers will spend $5.7 billion on video ads in 2014, up from $4.1 billion in 2013. In practice, the auto-play feature begins to run the video on the user's mobile Facebook feed once the user stops scrolling and leaves the post on his screen for a few seconds. Videos embedded in Instagram or Facebook posts begin playing automatically when the user stops to look at the post.