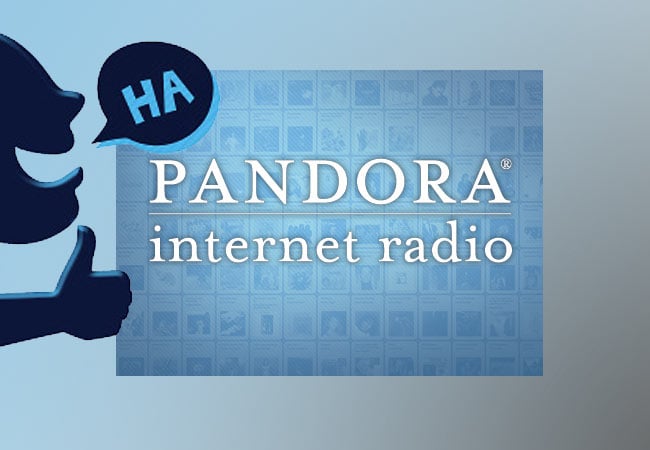 The following is an excerpt from a report compiled by Michael Pachter of Wedbush Securities.
After the market close on Wednesday, Pandora (NYSE:P) appointed Brian McAndrews as its new Chief Executive Officer, President, and Chairman, effective immediately. Mr. McAndrews previously served as a venture partner and managing director at Madrona Venture Group ("Madrona") since 2009. Prior to Madrona, he was a senior vice president at Microsoft, where he ran the Advertiser & Publisher Solutions group. He joined Microsoft (NASDAQ:MSFT) after leading aQuantive and its predecessor, Avenue A, from 1999 until 2007, when it was purchased for $6 billion by Microsoft. He has also held senior positions at ABC and General Mills. Mr. McAndrews currently serves on the boards of The New York Times Co., Grubhub Seamless, and AppNexus.
We think that Mr. McAndrews' experience in advertising and technology is a good fit for Pandora, and expect him to keep the company focused on revenue growth. Pandora's advertising revenues have grown rapidly in recent years, to an estimated $560 million in the current year compared to only $50 million four years ago. We expect additional growth of over 40 percent for each of the next two years. Importantly, last quarter, RPM (revenue per thousand listener hours) based on non-GAAP revenue increased at over double the rate (up 34 percent yo-y) that LPM (licensing expense per thousand listener hours) did (up 15 percent), reflecting the operating leverage inherent in the model.