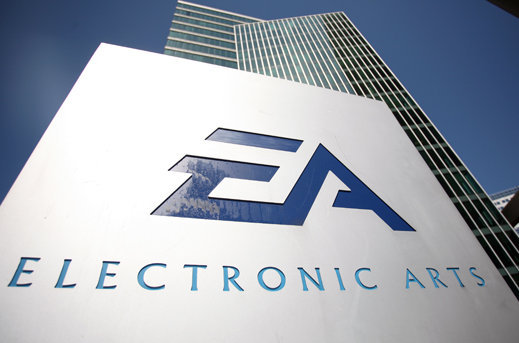 The following is an excerpt from a report compiled by Michael Pachter of Wedbush Securities.
After the market close on Tuesday, EA (NASDAQ:EA) announced that Andrew Wilson, the former head of EA Sports, had been promoted to Chief Executive Officer. Mr. Wilson will also serve as a Director of the company. According to EA Investor Relations, Mr. Wilson will continue the company's focus on improving profitability and delivering high-quality games and services across all platforms. Since joining EA in May 2000, Mr. Wilson has served in a variety of positions at the company, most recently as Executive Vice President of EA Sports since August 2011, where he was also responsible for EA's Origin service.
He also served as Senior Vice President of EA Sports from March 2010 to August 2011, as well as Vice President and Executive Producer of the EA Sports FIFA Soccer Division. In addition, he has also led worldwide development for the EA Sports franchises, EA's Online Organization, and Asia Online Publishing, among other positions. Prior to joining EA, he worked for a consortium of online companies focused on content and services in sports and entertainment media.