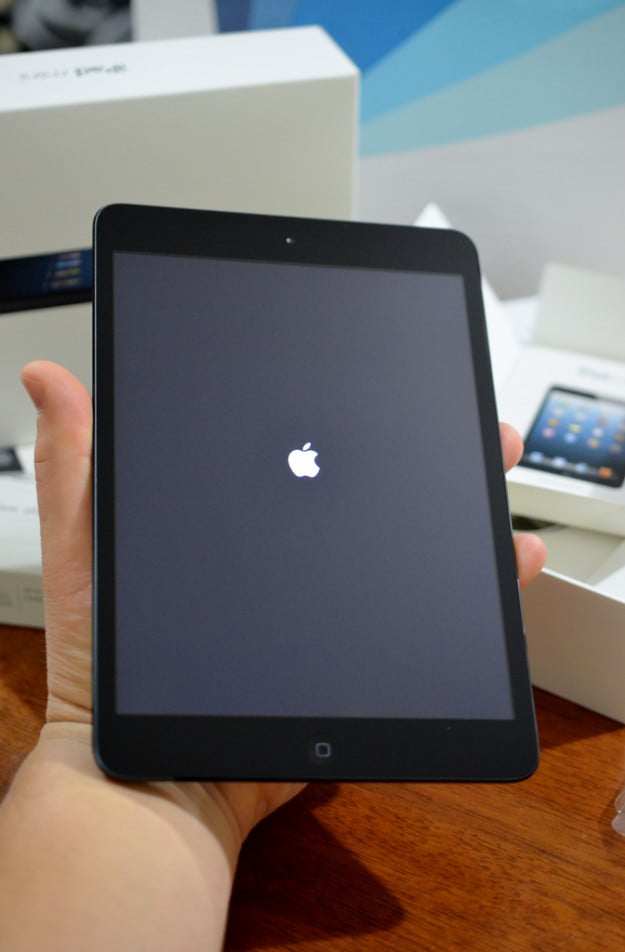 A well-known Apple (NASDAQ:AAPL) analyst has backtracked on his original iPad mini predictions. NPD DisplaySearch analyst Richard Shim originally predicted in early May that Apple would release two new versions of the iPad mini that would both feature a Retina display.
First, Shim predicted that an iPad mini with a Retina display would debut in the first quarter of 2014. A few days later, Shim changed this prediction and said there would be two separate iPad mini refreshes with the first iPad mini with Retina display coming in the second half of this year. The other iPad mini with Retina display would still debut in the first quarter of 2014, but it would also include an updated processor.
Now Shim has changed his iPad mini prediction yet again. Via the DisplaySearch blog, Shim states, "Apple is expected to refresh its iPad mini in the second half of the year. The new iPad mini will continue to use a 7.9-inch display with a 1024 x 768 resolution, but it will use the iOS 7 operating system and an A6 processor, in a slimmer design than the current generation." The 1024 x 768 resolution indicates that the next iPad mini will feature a non-Retina display.