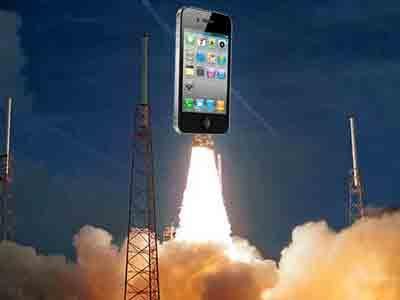 Will the upcoming launch of Apple's (NASDAQ:AAPL) next-generation of iPhone give its stock a much-needed boost after losing over 27 percent of its value this year? Pacific Crest Securities analyst Andy Hargreaves expects the new iPhone to launch on September 20 and he believes it will buoy Apple's falling stock price.
"We expect the coming iPhone refresh to drive total iPhone unit volume that exceeds many investors' current expectations. IPad unit growth may slow dramatically, but the combination of solid iPhone unit volume and stable or improving gross margins exiting the year could improve investor sentiment around AAPL," wrote Hargreaves in a research note via Investor's Business Daily.
Besides expecting a "late-September launch of an iPhone 5S and a redesigned iPhone 5," Hargreaves also predicts that a new 9.7-inch iPad will debut at the same time. The analyst believes that a new iPad mini with a Retina display will launch sometime in November.
Despite a decreased demand for iPads, Hargreaves thinks that the iPhone will be Apple's salvation. He expects Apple to capture about 10 percent of the replacement market for smartphones that use Google's (NASDAQ:GOOG) Android platform.