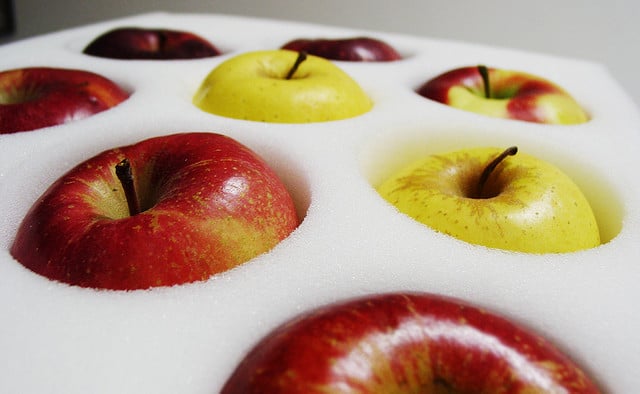 Will Apple (NASDAQ:AAPL) remain mostly unaffected by the widely predicted slowdown in the high-end smartphone market? A recent report from Credit Suisse via Barron's outlines a fairly optimistic future for Apple, though it also predicts that the Cupertino, California-based company's next earnings report will be below consensus expectations.
Although many analysts believe the high-end smartphone market is reaching saturation, Credit Suisse analyst Kulbinder Garcha thinks Apple's expected product refresh in the fall and a new low-end iPhone will soon offset any downside from the overall slowdown in the market. However, Garcha does believe that the June quarter will be a slower "transitional" period for Apple.
Garcha expects $34.8 billion in revenue for the June quarter, which is below the consensus revenue estimate of $35.2 billion. Garcha also forecasts iPhone shipments of 27 million in the third quarter of the 2013 fiscal year.