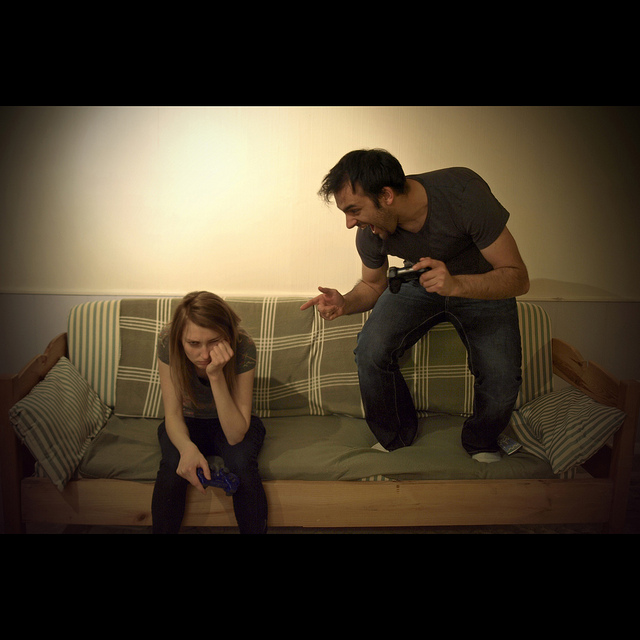 The following is an excerpt from a report compiled by Michael Pachter of Wedbush Securities.
This newsletter lists the key events (including key game releases and financial news) in August, previews our expectations for September, and provides our views of the current state of the video game industry.
In August, Activision Blizzard (NASDAQ:ATVI) and GameStop (NYSE:GME) reported better-than-expected results. Sony reported quarterly results.
The Wedbush Video Game Index, our market cap-weighted index of video game companies, was down 6 percent in August, and underperformed the broader market averages due to the underperformance of Nintendo (TYO:7974) and Activision Blizzard during the month. The Russell 2000 and S&P 500 were both down 3 percent, driven by concerns about Syria and the potential impact on economic growth of the tapering of the Fed's bond buying program. Nintendo had the weakest month, down 10 percent, due to a Wii U price cut, suggesting sustained sluggish demand for the console due in part to a lackluster release slate ahead of the next-gen launches from Microsoft (NASDAQ:MSFT) and Sony (NYSE:SNE). Take-Two (NASDAQ:TTWO) was up 5 percent as anticipation builds for Grand Theft Auto V.