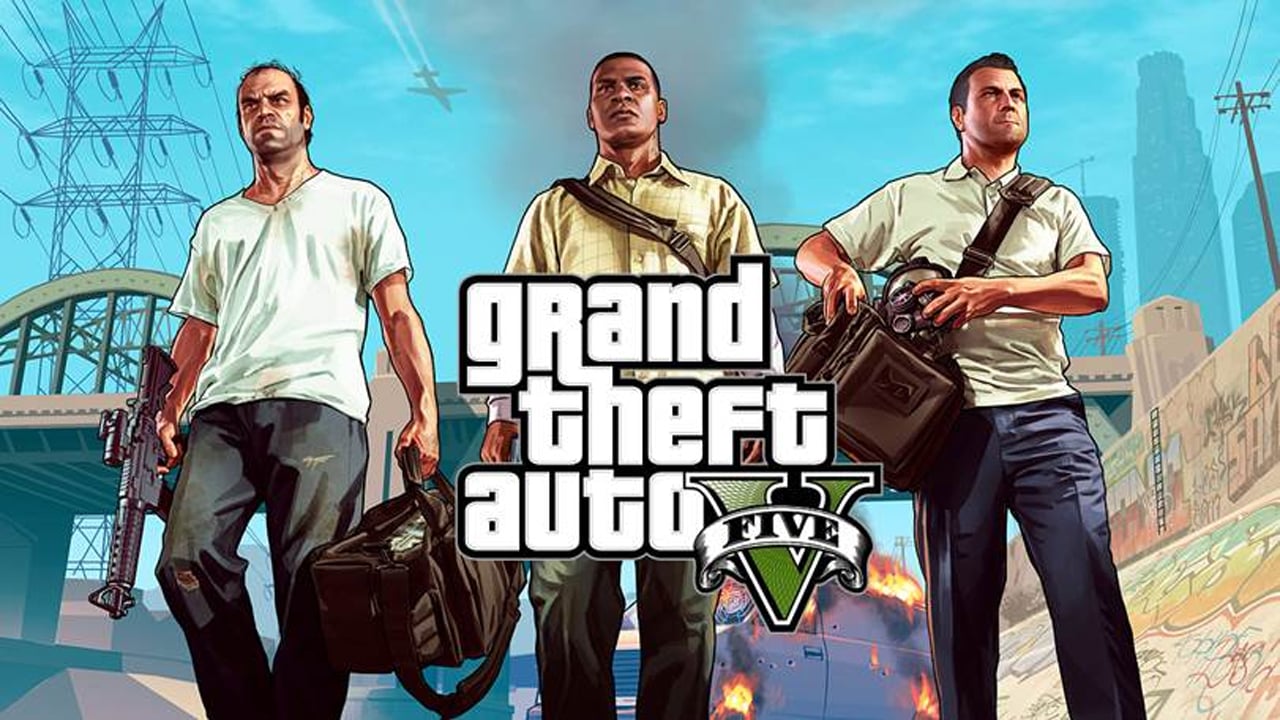 The following is an excerpt from a report compiled by Michael Pachter of Wedbush Securities.
The first Grand Theft Auto V reviews became available on Monday morning, one day ahead of the game's release for the PS3 and Xbox 360. The embargo on reviews was lifted at 7 a.m. PT on Monday, and as expected, the initial response to the game has been very positive so far, with an average Metacritic score of 99 for the Xbox 360 version (21 reviews) as of the time of writing. Should the average review score end up at 98 or above, the game would be the best-reviewed Xbox 360 release of all time.
The previous iteration in the series was released in April 2008, and early feedback suggests that GTA V was worth the wait for both gamers and investors. Strong reviews for the game should also be a positive for GameStop (NYSE:GME), which will host many midnight openings for the game's release, and is expected to receive an above-average allocation of game units, helping the company meet its Q3 guidance. We continue to believe that the Q4 consensus EPS estimate for GameStop is overly conservative, as we think that the company will see similarly strong next-generation console sales.