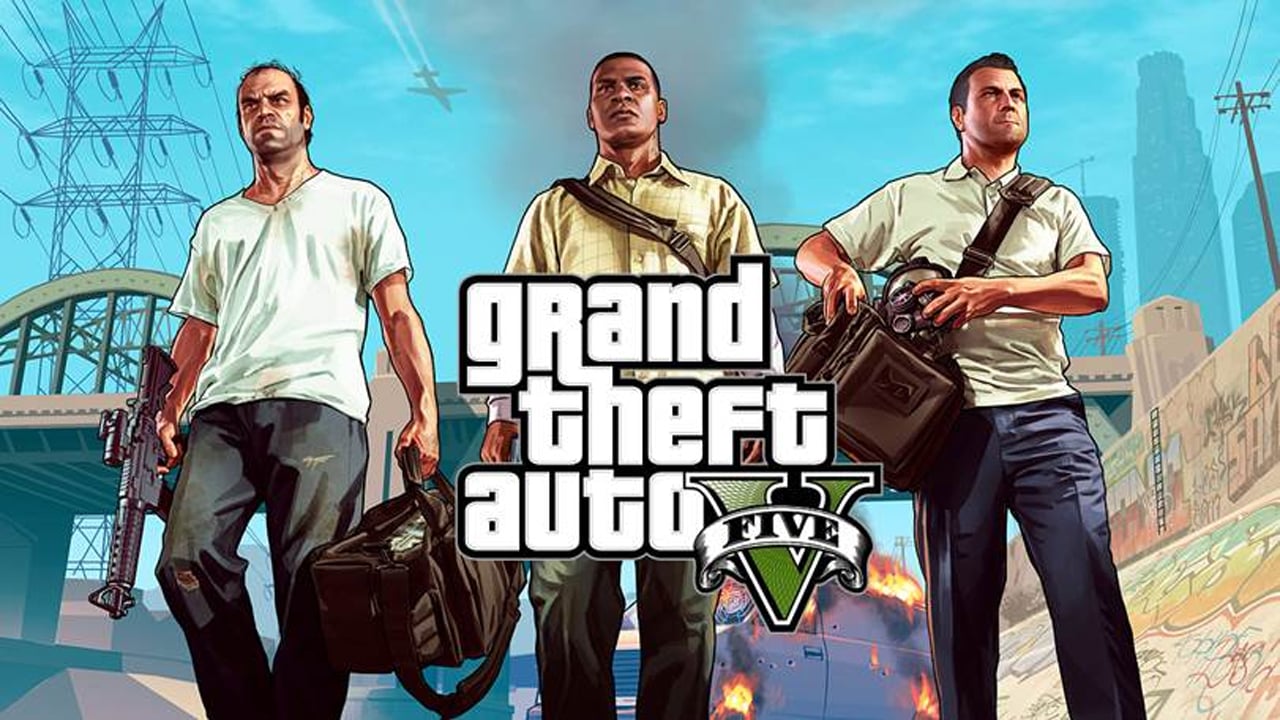 The following is an excerpt from a report compiled by Michael Pachter of Wedbush Securities.
On Wednesday, Take-Two (NASDAQ:TTWO) announced record-setting first day retail sales of Grand Theft Auto V that exceeded our bullish expectations. Sell-through for the September 17th release exceeded $800 million worldwide, not including upcoming launches in Brazil and Japan, setting new records for Take-Two and the series. The retail figure translates to roughly $640 million wholesale, or around 12 million units, given higher foreign prices.
First-day sales may be an all-time record. First-day sales exceeded GTA IV sales (roughly $310 million) due in part to a much larger current console installed base, and topped Activision Blizzard's (NASDAQ:ATVI) recent Call of Duty games (last year's Black Ops 2 sold over $500 million, while Modern Warfare 3 sold over $400 million in North America and the UK). Given strong initial demand and solid review scores, we believe there could be upside to our estimates for sell-in of 20 million units in FY:14 and 24 million units lifetime. We will not adjust longer-term estimates until we have more data about sell-through in the coming months.